Ken Cohen
SVP, Business Development and Consumer Sales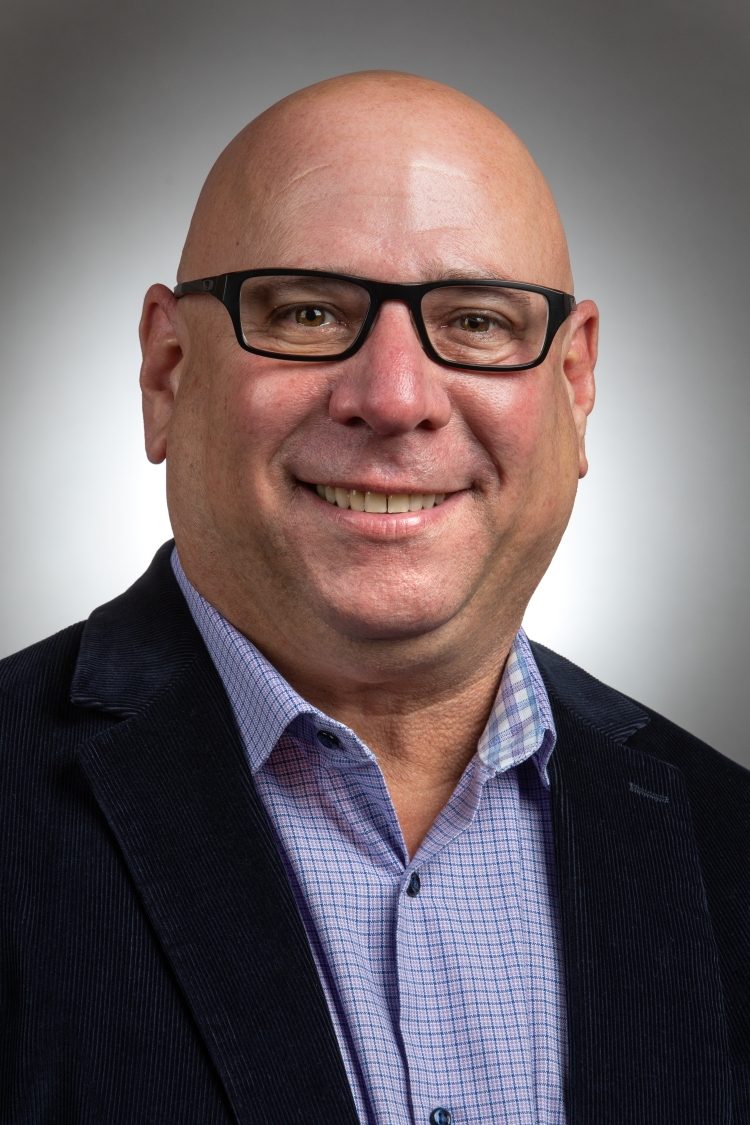 Ken Cohen is SVP, Business Development and Consumer Sales for JK Moving Services. A passionate innovator, Ken embraces advanced technologies as a way to ensure that clients experience smooth and stress-free relocations, no matter how complicated the logistics.
Prior to joining JK Moving, Ken owned a consultancy that provided moving brokerage services. During that time, his startup generated $30 million, and JK Moving became a trusted supplier. Ken enjoyed working with the company so much that became a full-time employee. "JK Moving is the absolute best moving company in our great land," he says.
He is especially impressed with the company's professionalism, including the way employees are trained in a two-story, on-site mock house before they enter the field.
Ken's career also includes 11 years as chief operating officer at a call center that served strategic partners like AT&T, Cox Communications, and other major telecommunications providers.
Outside of work, Ken enjoys downtime at the pool and playing golf with his wife and children at their home in Florida.
BLOG POST: Get to Know Ken Cohen
Office: 703-574-6739
ken.cohen@jkmoving.com
LinkedIn