Programs to properly dispose of electronic equipment and computers
Most know that IT recycling is important because many components contain harmful chemicals.  Computer monitors for example, contain chemicals like lead, cadmium, and mercury. When these chemicals are released into the air and water they have been linked to serious respiratory and neuropsychological disorders.
But, did you know that recycling your IT and electronic assets is a federal requirement?  As end users, we are also responsible for safe disposal of used computer equipment to be compliant with federal data security laws.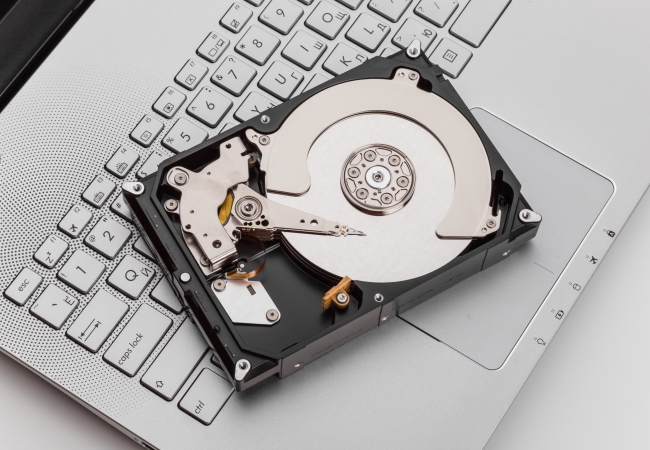 Degaussing
Degaussing makes media totally unusable and physically destroys the computer drive. The data on your drive is exposed to alternating magnetic fields that overwrite your original data with random patterns. By changing the magnetic field on the tape or hard drive using a degausser, the information stored on it can effectively be destroyed. Degaussing hard drive is a complete, quick, silent and easy process. Hard drive components can be fully recycled once degaussed.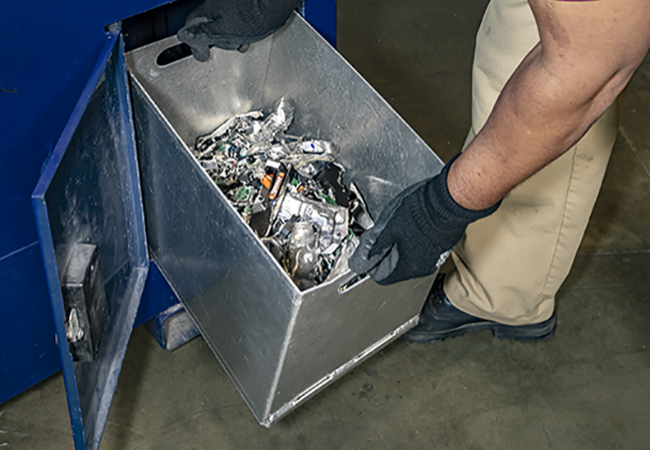 Hard drive shredding
Whether your computer equipment contains confidential and/or classified information, destroying your recorded data should be your priority when you're preparing to refresh or renew your electronic assets. Hard drive shredding breaks up your hard drive into tiny unusable pieces. We deliver a complete inventory and certificate of destruction to you. We pass on the shredded drives to an R2 certified partner that recycles to most stringent industry standards.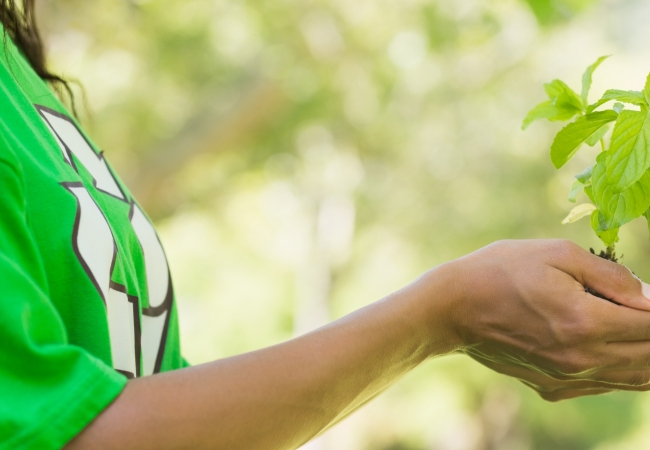 Recycling IT peripherals
If your computer peripherals are still in good shape, we re-purpose so it can be used again for other IT electronic devices. If the IT equipment is broken, we will help you responsibly and securely dispose of your outdated IT assets. We take care of the entire process on your behalf. For other IT media, we offer the secure destruction of CDs, DVDs, VHS tapes, hard drives and provide a Certificate of Destruction for your records.