Hotel moving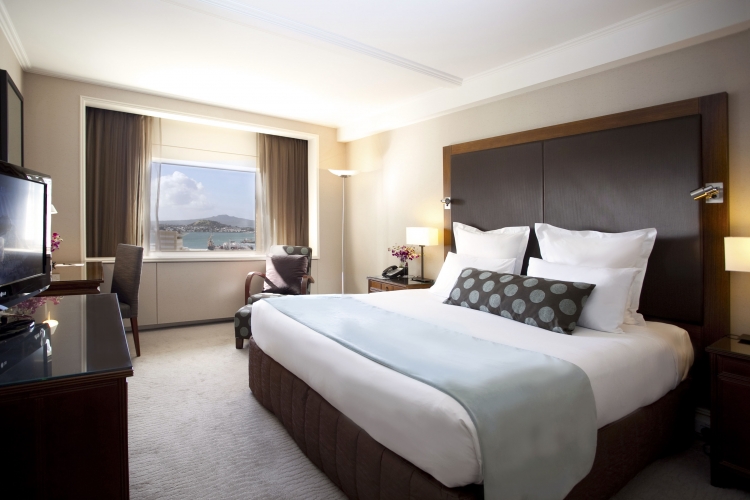 Hospitality moving requires expertise and attention to detail. Hotels have specialized furniture, fixtures, and equipment (FF&E), complex logistics distribution, and delivery services that require an expert team of hotel movers. JK helps hotels and other facilities make the move, with minimal disruption for staff and guests.
Restaurant equipment moving
Our professional restaurant movers are experts in planning, moving, storing, and delivering restaurant equipment. You can rest assured that your restaurant and all of your kitchen equipment will be moved carefully and efficiently with the JK Moving team.
Our restaurant movers can assist your business with: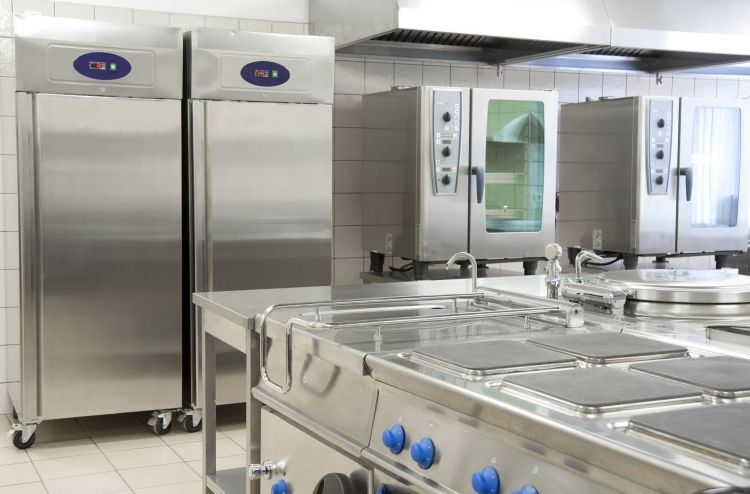 Cross-reference restaurant equipment inventory with purchase orders
Manage restaurant inventory with online warehouse management tools
Plan and install furniture and restaurant equipment to design specifications
Coordinate recycling as needed to remove unwanted restaurant equipment