JK Moving Services has hired Alan Jacob as their new commercial marketing manager to help service current and potential clients' needs as employees return to offices and flexible workspace remains a focus for clients in the future.
As companies embrace flexible workspace, JK remains committed to being a consulting partner to our current and future clients as they navigate changing times in facilities management by continuing to invest in their commercial division. JKs furniture storage & installation, IT disconnect/reconnect, E-cycling, technical lab/data warehousing moves, furniture removal and disposal expertise can benefit companies by bringing the best solutions tailored to their needs. By bringing in new marketing talent, the division will allow JK to help service a broader market whiling and more commercial clients going forward.
Alan brings expertise and experience in aligning business strategies directly with marketing action plans. As a professional, he has spent his career helping to advance large companies through attention to detail and project management to develop a practical marketing strategy. Alan brings substantial experience with marketing strategy and campaigns, project management, and reporting and analysis. His past work resulted in the largest single-day philanthropic events in the company's history. Alan graduated from Penn State University with a bachelor's degree in Management & Marketing and a minor in Entrepreneurship.
"The challenge of building a collaborative marketing strategy to help JK reach and benefit more clients is very exciting," Jacob stated. "I am looking forward to taking that challenge head-on."
Alan is an avid Capitals fan, dog owner, and enjoys spending time with his family and friends. In his spare time, he loves being outdoors. On weekends you can typically find him fishing, running distance races, golfing, or taking photos.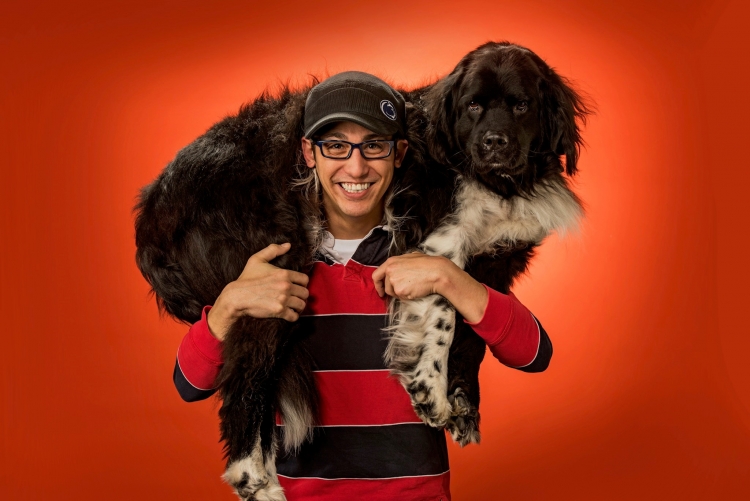 JK, along with its sister company CapRelo, employs nearly 1,100 people—a majority of which live in the Washington, DC metropolitan region. The company has won numerous awards, including being recognized by the Washington Business Journal as a Best Place to Work and Top Corporate Philanthropist.