Steve Nakajima decided to join the JK Moving team in June, 2021 because our origin story stood out to him. It's a story that many of our team members know well – 40 years ago, the company started out with one moving truck operating out of 16-year-old founder Chuck Kuhn's family basement and has evolved into the business we are today: the largest independently owned moving company in the country.
That type of growth inspired Steve to come work for JK, yet what continues to inspire him are our culture and values. "The Enterprise Core Values are not just a saying," he says, "everyone I work with is truly committed to them."
Career path
When he first entered college, Steve wasn't sure what his career path would look like. However, he was open-minded when it came to finding his passion. What changed everything was his first accounting class. He fell in love with the subject. "I like numbers and I like money, so it just made sense," he says.
After college, Steve worked as a financial analyst in New York. Then, he was presented with an opportunity to break into the public accounting world as a financial auditor at KPMG. As an auditor, Steve enjoyed working with different businesses in a variety of industries, like financial services, retail, hospitality, and even a paper company ("which was nothing like the show, The Office," he adds).
Milestones and future goals
Steve's biggest career milestone occurred when he passed the CPA exam while working full-time and studying well into the night. Another great milestone happened when he was promoted to Assistant Controller this past year at JK, indicative of the great work he's done for the company. We're excited to see what Steve can do in his new role!
Looking toward the future, Steve wants to continue fulfilling his potential and growing with us at JK Moving. This includes ensuring his team has the guidance and tools needed to be successful and work smarter, not harder.
Steve Nakajima's focus on family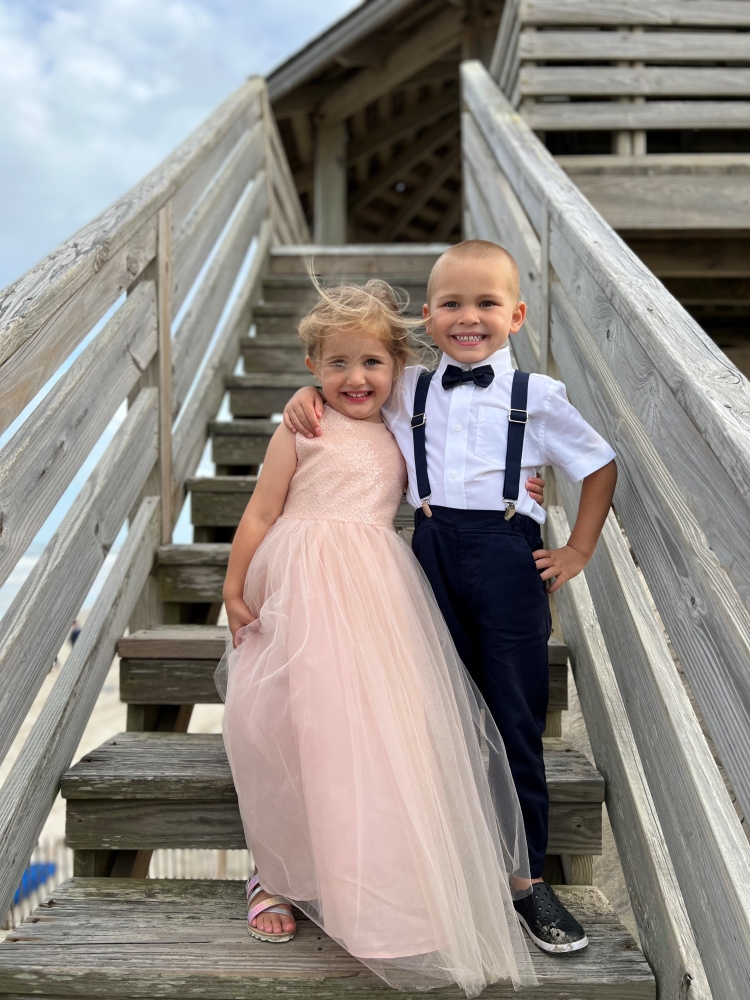 Originally from Canada, Steve became a United States citizen in 2019. He and his wife, Keri, have two young children – Ryan, age 5, and Nicole, age 4. They also have two dogs in their family, Rickie and Rory. Steve spends time with his family as much as he can, as that is his greatest joy. He also likes playing golf when he can.
Steve and Keri lived in Norfolk, VA, and Jacksonville, FL, thanks to Keri's service in the Navy, and moved to Northern VA to be closer to family.
Something you might not know about Steve: He has run four marathons and one 55k ultramarathon. He and Keri are very competitive with one another when it comes to races, and one of his major goals is to beat her marathon time of 3:21:29. We wish them both luck!