At the beginning of last year, Kyle Bernard decided it was time to make a change in his life and in his career.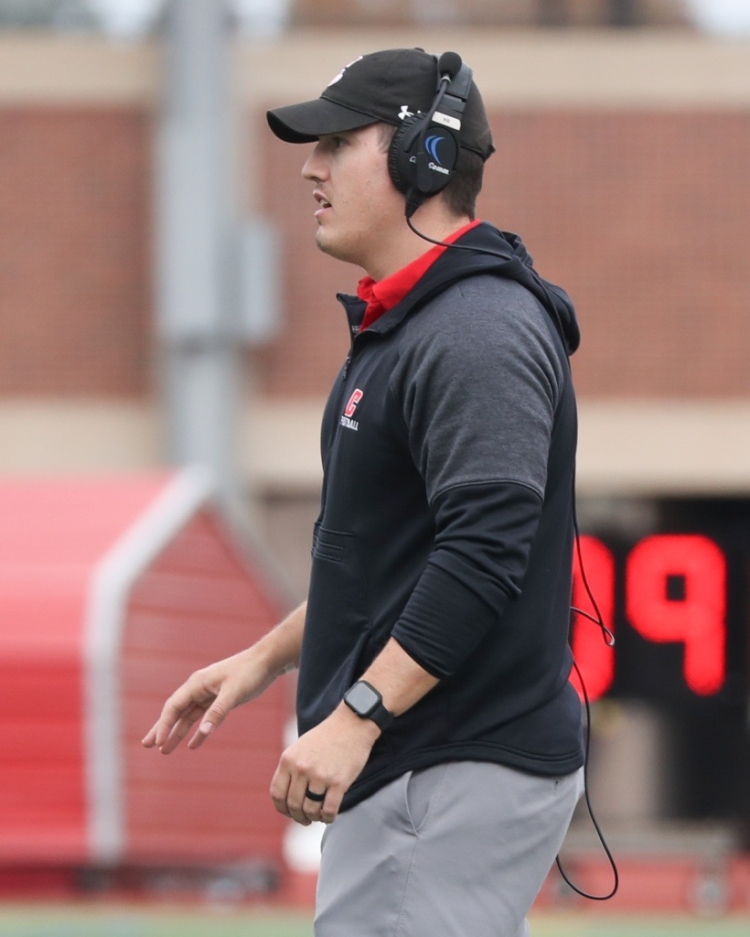 Up until that time, Kyle coached (and played, before that) college football. Passionate about the sport for a long time, he made coaching his full-time job for seven years. He coached at Fairleigh Dickinson University in Madison, New Jersey; Worcester Polytechnic Institute (WPI) in Worcester, Massachusetts; and at his alma mater, Catholic University of America in DC.
Kyle had spent quite a bit of his life recruiting young men to play football, and he thought to himself, "What is stopping me from recruiting people to work their dream jobs?" That moment of self-reflection set him on the path to starting a career at JK.
Making the move to JK
In April, 2022 Kyle officially joined the JK Moving team. What initially attracted him to the position was his desire to create a new program focused on school recruiting at a prestigious and high-profile company.
Kyle enjoys hearing candidates' reactions when he mentions that JK has moved presidents and professional athletes, along with other high-profile customers. That 'wow' reaction makes him smile every time.
Kyle's favorite part of working for JK is the amazing people. When he came on board, everyone made a point to make him feel welcome and at home.
Kyle Bernard's career achievements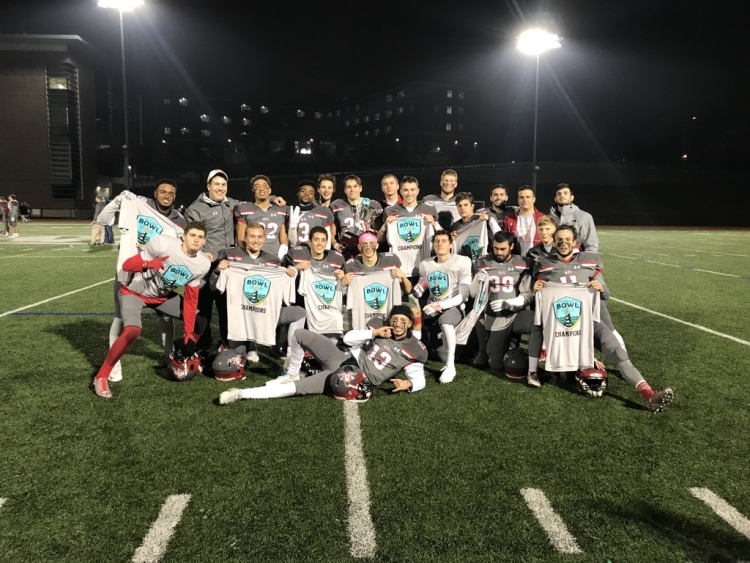 Prior to joining the JK team, the biggest milestone in Kyle's career was winning the New England Bowl at WPI. In his 20 years associated with organized football, it was his first time participating in a postseason game. WPI beat SUNY Maritime (in the rain!) and went on to become the New England Bowl champions.
At JK, his biggest milestone to date is winning the Be Caring and Courteous Core Value Award. It's been a major highlight of his new career path. He works hard to be kind to everyone he interacts with, so having his efforts acknowledged was a big honor – especially because he was nominated by his coworkers!
The present and future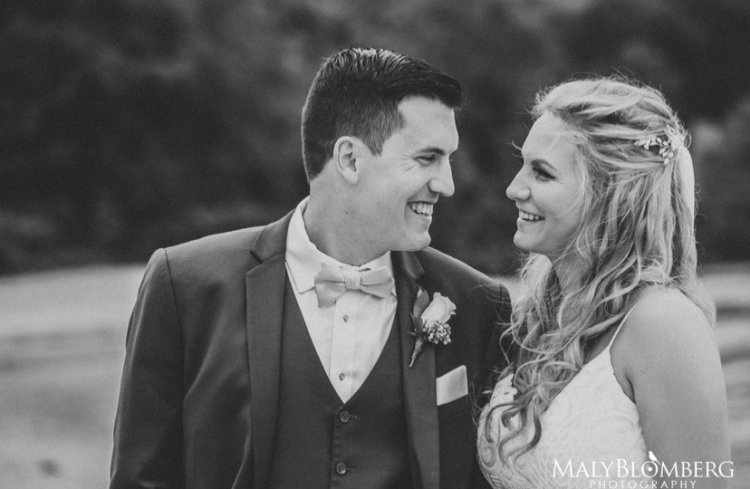 Kyle and his wife Kerri got married in June 2021, and they live in Washington, DC. They met in college at Catholic University, and they have a two-year-old Lab mix named Loki. Outside of work, Kyle enjoys watching Formula One, football, and soccer – and he'll never turn down a round of golf.
Looking towards the future, Kyle wants to buy a home in Northern Virginia. He and his wife would like to start a family soon, and they both think that's the perfect place to place their foundation.
'Driven' and 'passionate' are the two words that Kyle used to describe himself, and he puts those words to work with his future goals. He wants to continue to grow in the talent acquisition space, while making a difference to the candidates he recruits and the company as a whole.