Easy going, confident, and competitive are a few words that describe Grant Macpherson. These three attributes have helped make Grant highly regarded as a Move Consultant on JK's Household Goods Team. An only child, Grant was born in Canada, and he grew up in the moving business. So it was not a huge leap when Grant joined the JK family in 2004 as a summer helper. This gave him a unique insight into how the whole enterprise is run from end to end. This inside perspective is part of why Grant is such a successful sales professional. He officially became a full-time employee in 2010 and has been breaking sales barriers ever since.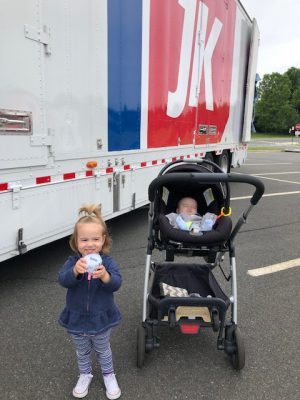 Why Sales?
Sales always came naturally to Grant, so after studying Business Management at Northern Michigan University, he chose to go directly into sales. He was drawn to work at JK for many reasons, in particular, the flexibility to make his own schedule and the opportunity to take ownership of his sales territory. Grant feels proud to represent JK. "In sales, it is important to believe in what you are selling and JK makes it easy," he said.
One of Grant's career highlights is achieving the top sales representative for the Household Goods Division in 2017. Maintaining this has been a rewarding milestone for both himself and his family.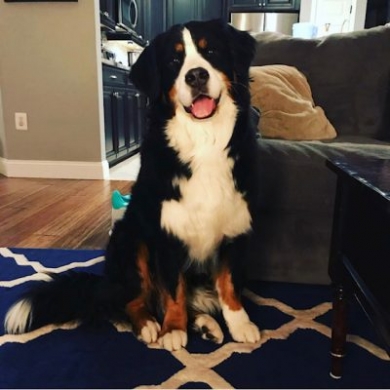 What Does the Future Hold for Grant Macpherson?
Grant intends on continuing his career in sales at JK. He has set personal goals for himself to reach in the coming years, including remaining a sales leader in the industry. Although work is a clear passion for Grant, his value for family trumps all others. He strives to maintain a work-life balance and hopes to succeed professionally, all while enjoying his family life with his wife, two young children, and their Bernese Mountain Dog. In his free time, Grant enjoys cooking and spending time with family and friends.