Halloween is just a few weeks away, and if you're planning for, in the middle of, or just completed a move, you may have some extra moving boxes lying around. With some scissors, paint, and tape or glue, you can turn those cardboard moving boxes into a great Halloween costume. And you'll be re-using the box to boot!
Trendy Halloween costumes
2023 has given us some great Halloween costume ideas, let's start with some trendy Halloween costumes with a cardboard twist:
Barbie the movie
Step into the world of Barbie movie with a cardboard costume, what better way to celebrate Halloween than by channeling your inner Barbie with a cardboard costume?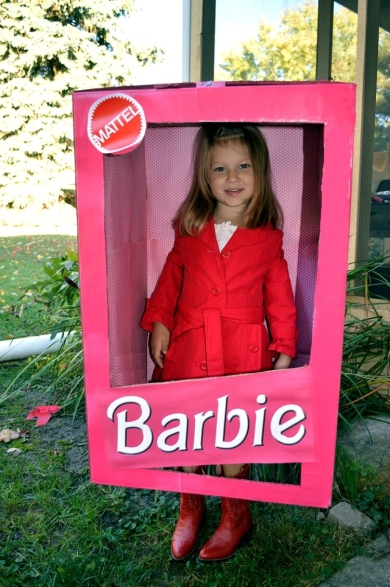 Coco
Immerse yourself in the world of pop culture with cardboard costumes inspired by iconic characters. Create a cardboard cutout of Taylor Swift's signature red dress or craft a cardboard guitar to channel your inner rockstar.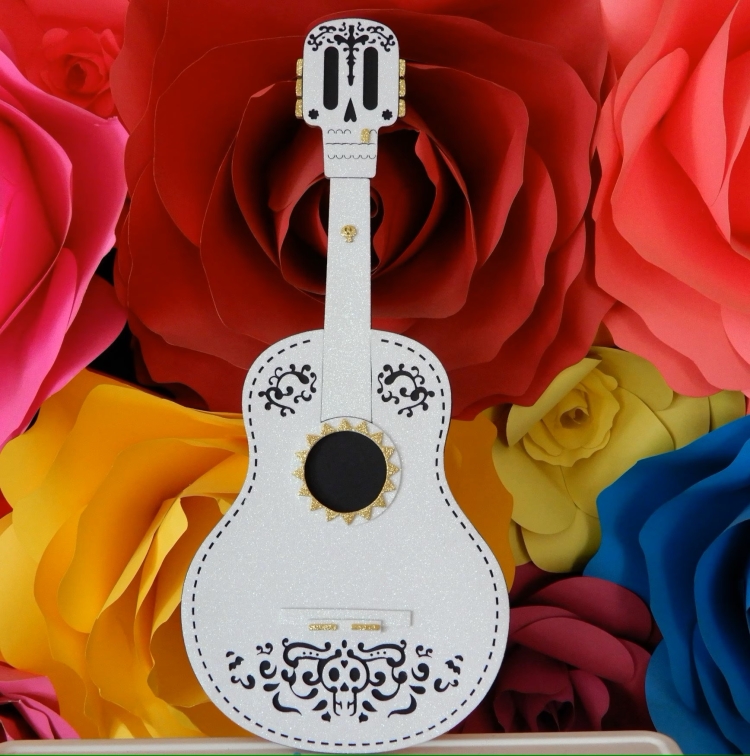 Super Mario Brothers
Jump into the Mushroom Kingdom with a cardboard Mario and Luigi duo costume. Cut out overalls, hats, and mustaches from cardboard, and paint them in their signature colors. Add some cardboard mushrooms and coins for extra authenticity.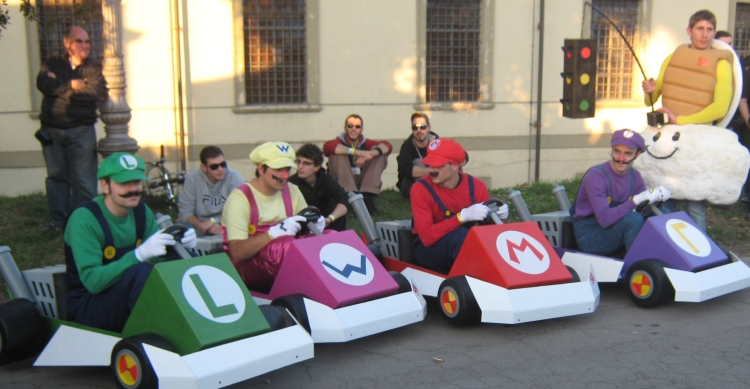 The Little Mermaid
Dive into the underwater world with a cardboard Ariel costume. Construct a mermaid tail from cardboard and decorate it with shimmering scales. Add a cardboard crown and a flowing red wig to complete the transformation.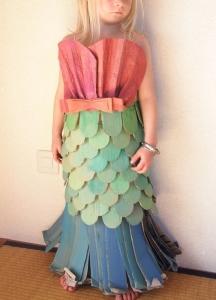 Classic, easy cardboard Halloween costumes
Robot
With some silver paint and a few accessories from the hardware store, your robot will be ready for tricks and treats.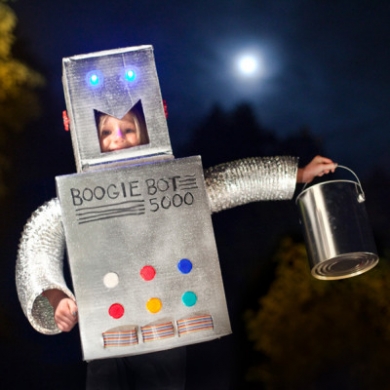 Minecraft or LEGO character
Both Minecraft and LEGO have characters stylized to be boxy, making these costumes a natural fit.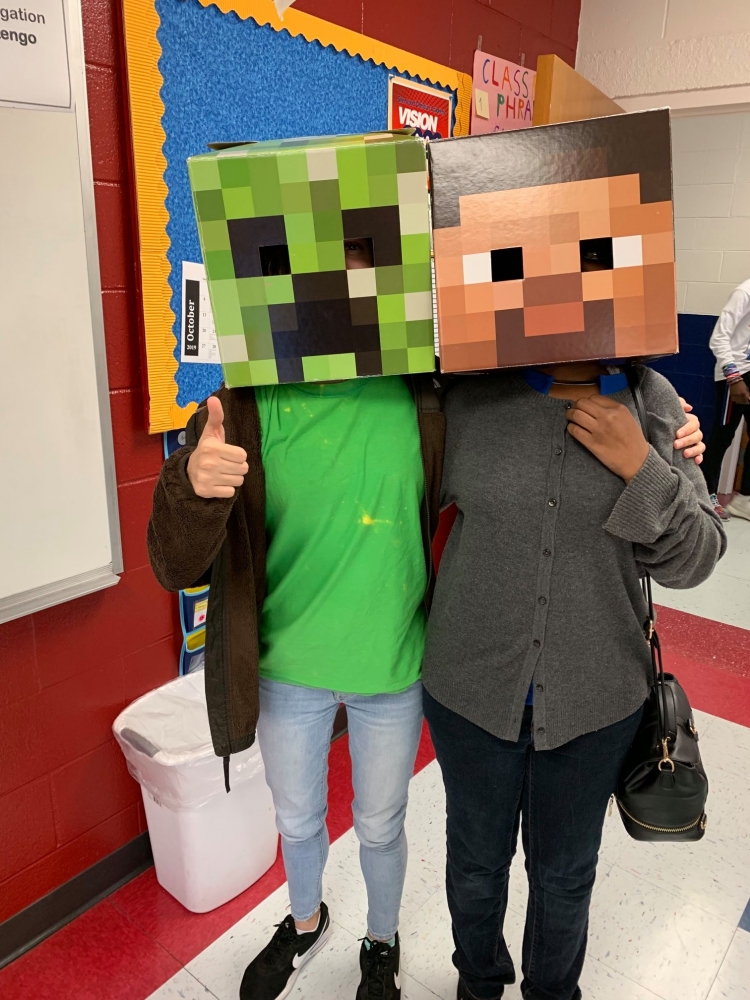 Photo strip
Besides being incredibly clever, this costume also weighs less than all the others.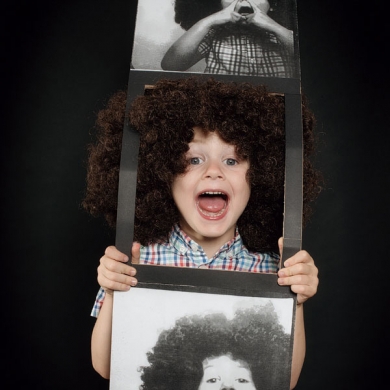 S'more
Cut squares from an extra box to use as the graham crackers in this sweet costume.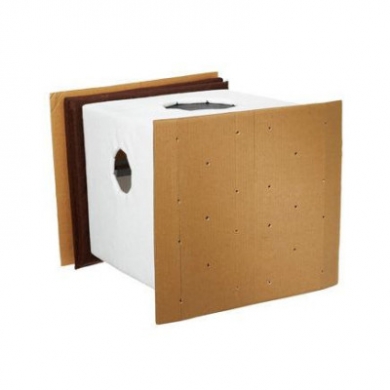 Canoe
You can even turn the front into a bag for treats!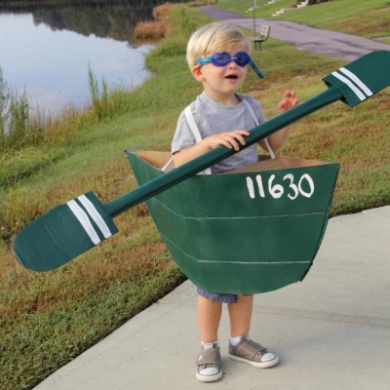 Rubik's cube
It looks like you've solved your costume problem!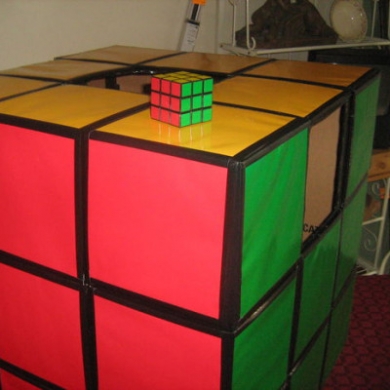 Christmas/birthday gift
This quick and easy costume is cause for celebration!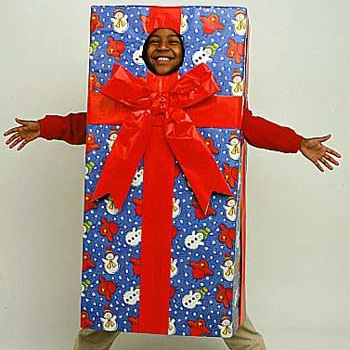 Pizza
Just one slice, but your local pizza place will probably deliver to your costume party.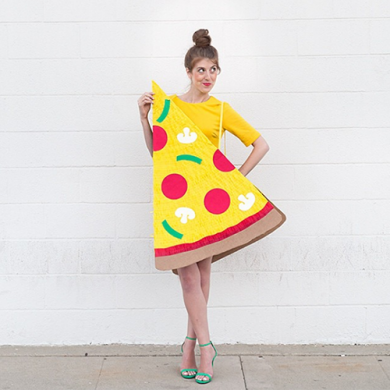 9. Hungry Hungry Hippos
Grab a few friends to play along with this classic board game-inspired costume.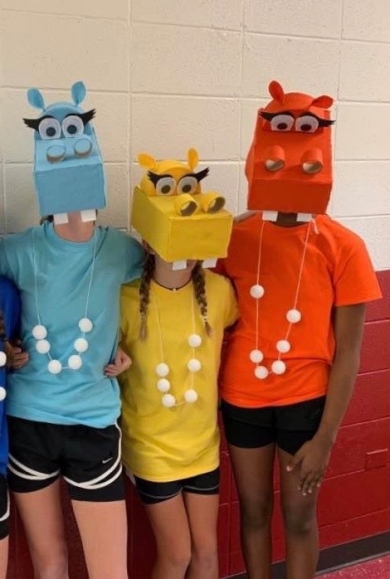 Airmail
This special delivery will be right on time for trick-or-treating.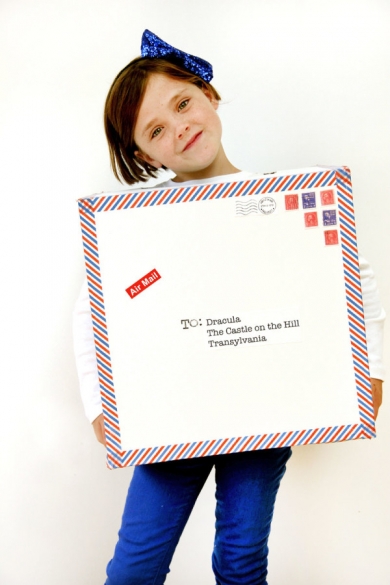 Piñata
You'll be the hit of the party with this colorful costume!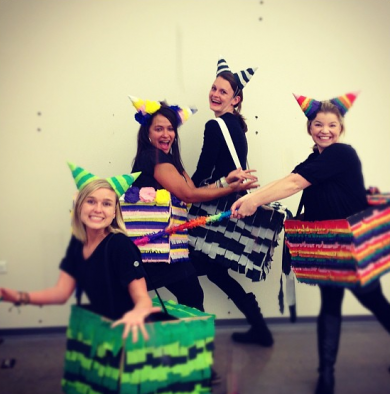 Latte
With imagination and a little creativity, you could have a latte fun at your next Halloween party!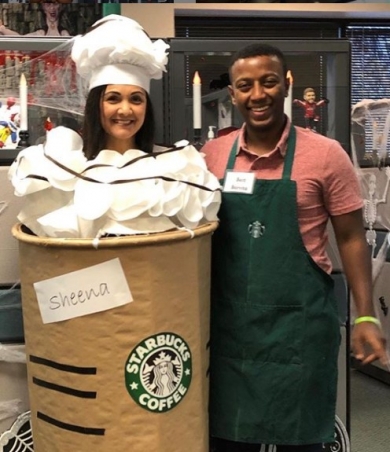 Some extra tips for crafting the costumes:
When a costume demands flexibility, tape works better than glue and can help reinforce the cardboard to prevent tearing.
String can be used to tie pieces together, which allows more movement than gluing or taping the pieces together. That extra shoestring finally has a use!
Use tape on the corners of the cardboard to avoid paper cuts.
Air out whatever you paint and give it time to dry, or else you'll be trick-or-treating with some side effects.
This is cardboard, so be careful not to get it wet!