By Chuck Kuhn
While planning for Thanksgiving Day festivities, it's easy to get swept up in the details of the upcoming holiday – Who is coming to dinner? Where are we going to seat everyone? How much food will we need?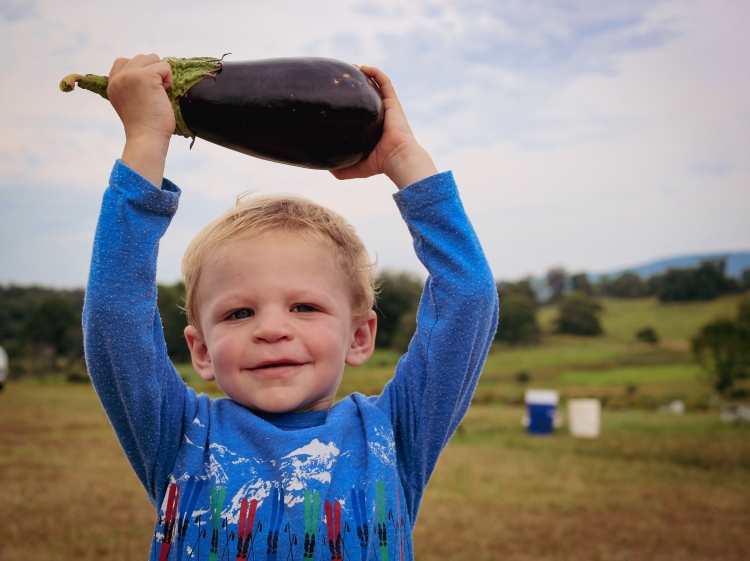 As we get caught up in the specifics and the clamor that accompanies a celebration, we may forget that there are often lots of people who are simply wondering where tonight's dinner might be coming from – never mind how they might put a Thanksgiving Day meal on their table. And many of these people are kids. According to the 2021 Hunger Report released earlier this year by the Capital Food Bank, the COVID-19 pandemic continues to impact food insecurity in the DC metro area, and those seeking food assistance for the first time are 60% more likely to be children.
With this reality that many of our neighbors and community are faced with food insecurity, this season of being thankful should also be thought of as the season of giving to those in need. The JK Community Farm is set up to do just that: donate all of its organically grown, volunteer-planted and harvested produce and protein tot he food insecure. Because the Farm is a 501(c)(3) nonprofit, it relies on the help of people like you, whether for donations or for your time volunteering.
How the JK Community Farm helps feed the food insecure
When JK Moving and our sister company CapRelo launched the JK Community Farm in 2018 with the mission to provide food education and alleviate food insecurity with nutrient-dense produce and protein, we didn't realize the extent to which hunger impacted our community. We soon realized that food insecurity affects everyone: very young children, adults, and senior citizens; individuals and families alike. The pandemic has only made food insecurity more pervasive in our communities, and so the Farm has been increasing its production year-over-year to meet this demand. For 2021, the Farm expects to produce nearly 215,000 pounds of food, which we are able to do thanks to last year's over $100,000 in donations.
Giving back with Giving Tuesday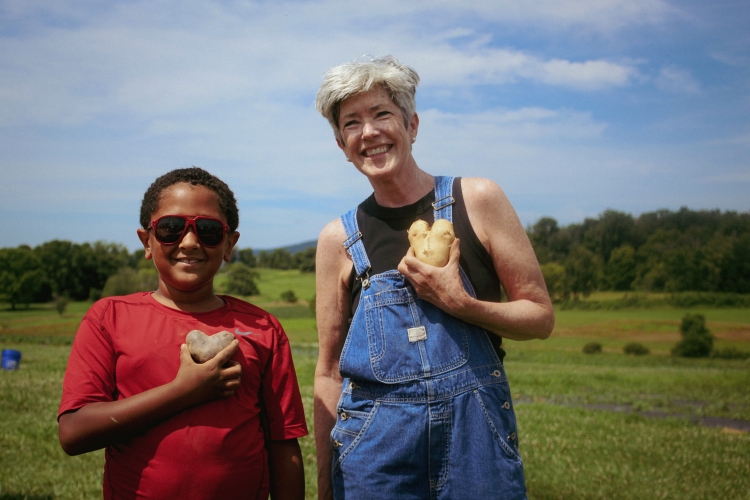 This year, Giving Tuesday will fall on Tuesday, November 30, and the JK Community Farm aims to raise $500,000 through community donations and corporate partnerships. Every donation will be matched by JK Moving Services, so please help us put this commitment to work! For every $1 that is donated, a person in need receives 1.8 pounds of fresh, chemical-free food – and $35 will feed someone for 2 full weeks with fresh food. Imagine how you as an individual could help. And, imagine how your business could make a difference to our community if it pledged just $35 per employee!
Please, give back with Giving Tuesday – donate on the Farm's website today.