It has now been two and a half years since COVID struck in earnest, and many workplaces are now enforcing a return to office (RTO) mandate in some form. Whether choosing a full-time in-person or hybrid work-from-home model, executive teams are tasked with evaluating how their existing office space holds up against the demands of the new work ecosphere and the preferences of their teams.
According to The Future of Work Survey 2022 from property management leader JLL, corporate leaders across the globe are thinking strategically about how they'll need to reposition their spaces to succeed in this post-pandemic world to shape a "sustainable, resilient and inclusive future of work."
JLL surveyed over 1,000 corporate real estate decision makers across 13 key markets worldwide, revealing the following findings:
2022–2025 will represent a crucial window of opportunity for organizations to redefine their workplace strategies and create flexible, tech-enabled, future-proof workspaces.
72% of respondents agree that in the long term, the office will remain central to their organization's work ecosystem — while 77% of respondents agree or strongly agree that also offering remote/hybrid working will be critical to attracting and retaining talent.
More than half of respondents plan to refit or redesign their office space in the coming 12 months to align with employees' preferences, and 69% of organizations have already introduced technology to boost in-office collaboration, or plan to do so this year.
What does this mean for you?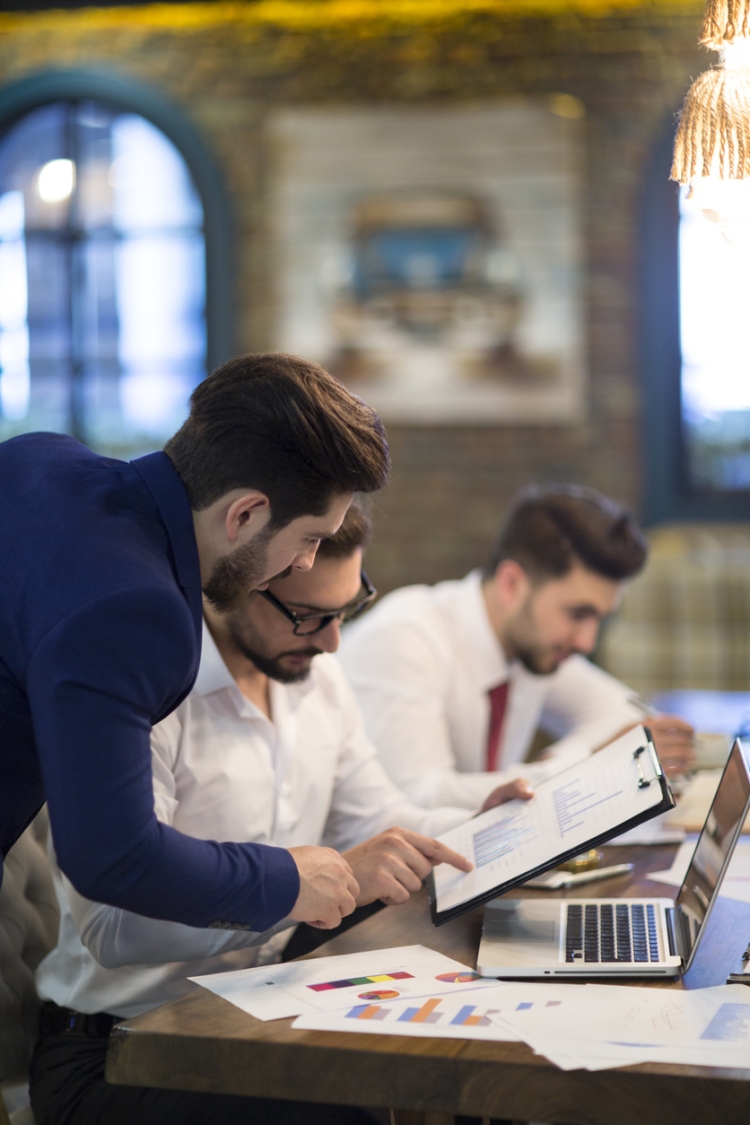 With employee and client expectations shifting, you'll need to ensure your office and technology solutions are suited to meet their needs. Ask yourself:
Do we need to conduct hybrid meetings where some attendees are in the office, and some are remote?
Will we need to screen share presentations at the same time?
Would our organization be better served by smaller, less expensive office space?
Do we need to maintain our existing footprint with the addition of collaborative fit-outs, safety features, and technology upgrades?
Do team members prefer to work in increasingly popular "third places," such as cafés and coworking facilities?
Do we have a plan in place to accommodate all of the above?
According to James Taylor, Head of Work Dynamics Research, Asia Pacific, JLL, implementing these types of changes and incentives that cater to flexible schedules will not only "go a long way toward attracting staff back to offices voluntarily, but they will also help greatly in the war for talent" — a win-win for everyone involved in the RTO movement.
How JK can help
Navigating these complicated scenarios may seem daunting. JK Moving and its subdivision Technical Services are here to help with a full range of relocation and technical support services that include:
Project and space planning services
Logistics planning
New technology deployments and installations
Decommissioning and secure equipment disposal (e-cycling)
Reach out today to find out how we can help your organization plan and execute an office space optimization project, save time and money, and ensure a successful outcome for all involved.
JK Commercial Services
703.574.6754
commercial@jkmoving.com