As more companies pull back on office space and others pull out altogether, JK has focused more of its Commercial efforts on decommissioning buildings in response to this trend and its clients' needs.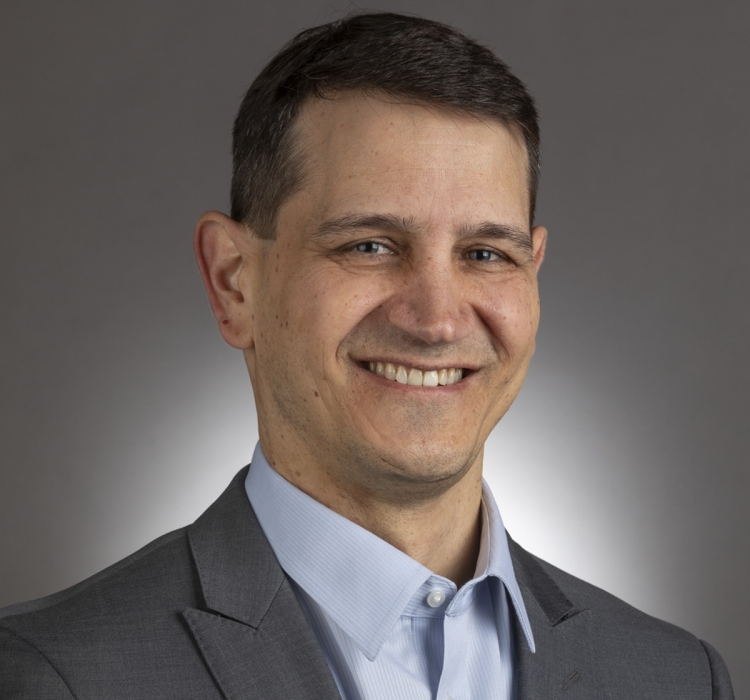 "Interest rate hikes and more hybrid work options are causing big changes in the commercial real estate market. Our clients need specialized services to help them shrink their footprint or move out," explained David Cox, President, JK Moving. "Our decommissioning program ensures that facilities executives have an experienced partner to make the process simpler and more fluid."
Learn more about JK's Decommissioning Program.