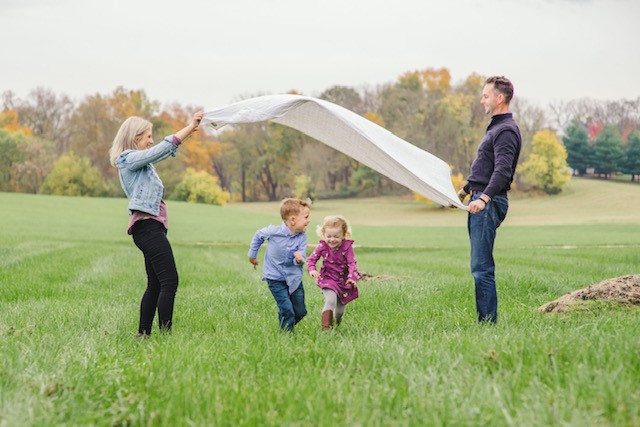 With 15-plus years at JK Moving, Bradley Van Kleeck can attest to the company's unique culture. "My favorite part of working for JK is the people," he says. "When you've worked for the company for as long as I have, it's inevitable you form special bonds with your colleagues over time, and that's what makes this a special place for me."
When Bradley joined JK Moving in 2005, he was looking for the next step in his career. He had graduated college with a degree in business and marketing, then joined a small regional bank as a loan officer. "I called on car dealerships in my territory and during that time I gained valuable experience in prospecting, cold calling, face-to-face negotiations, and relationship building," he recalls.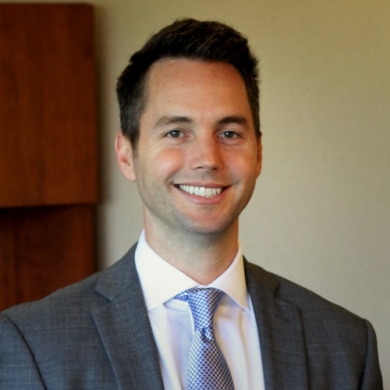 Since then, Bradley has built on that experience as a valuable member of JK's Commercial division, first as a customer service coordinator and most recently as a commercial account manager. In his current role, he's responsible for providing relocation, storage, and logistical support services to companies in the DC-Metro area.
Bradley Van Kleeck: Unwavering commitment to setting goals
"My biggest achievement is helping build our division into one of the most respected and trusted commercial relocation teams in the country," he says. "Our team works in an environment that promotes collaboration, idea sharing, mentorship, process improvement, and bettering ourselves, both personally and professionally."
Bradley sets goals each year for himself, and this year is no different. "My current goals are to improve upon my results year over year, continue to strengthen existing relationships internally and externally, and to lead by example to our up-and-coming sales professionals," he says.
Outside work, Bradley enjoys spending time with his family, playing golf, and watching premier league soccer (he roots for Liverpool FC, by the way). And he's a big fan of Reggae music. "All types," he says. "Rock steady, ska, dancehall, roots, dub …"