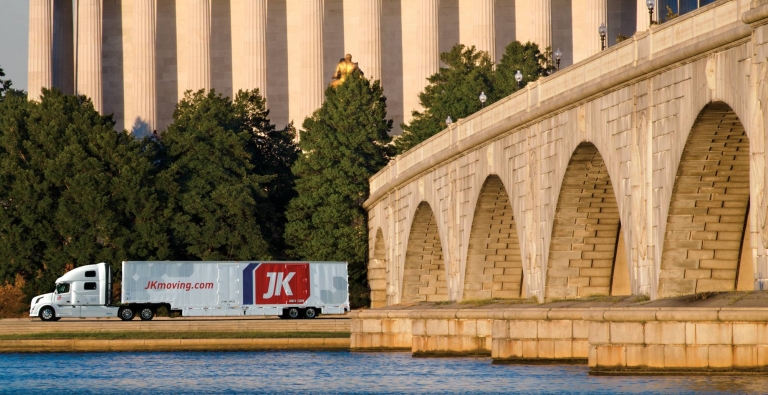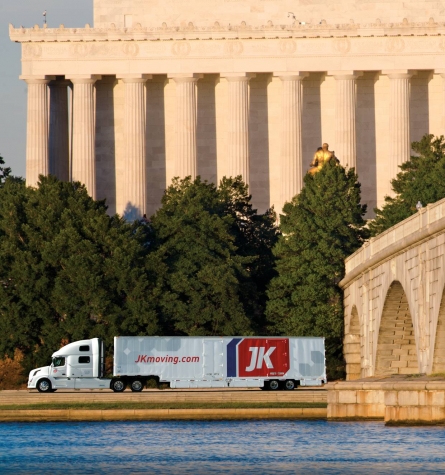 What matters most to you, matters most to us
From your home to your business, around the corner or across the globe, our highly trained, background-checked team offers relocation moving services to make your move quick, easy, and stress-free.
The JK Difference
Peace of mind
Experienced, vetted, trained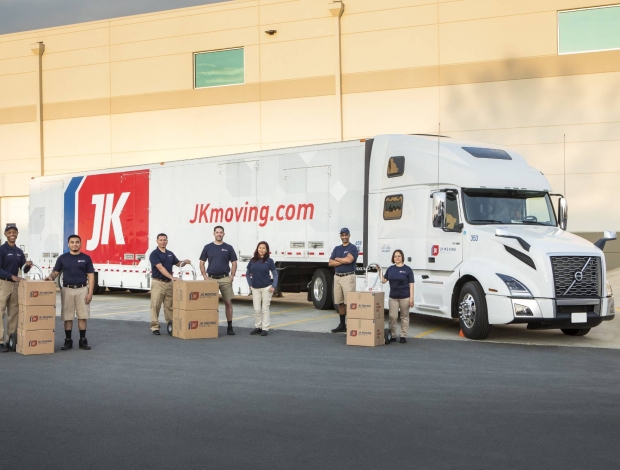 Peace of mind
Experienced, vetted, trained
No matter where or what you're moving, relocation can be a huge stressor. Trust our expert moving services team to do the job you need them to do.
1,000+
Employees trained annually
100%
Employee background checks
Care and respect
We tailor our services to meet the needs of each and every client.
Making a difference
Making a difference
JK Moving is an entrepreneurial success story that started almost 40 years ago. We have become a global leader in the relocation and logistics space, focusing on what matters most every day: our customers, our employees, and our community.
Learn more
Relocation done right
What is important to you is where we start when planning your relocation.
Our trained and certified relocation professionals ensure your move is completed on-time, on-budget and stress-free.
JK has the best response time - professional, pleasant, and best trained movers in the business!! I would recommend them every time!

Ellen C.

Move Type: Residential

Move Date: October 2021
The team from JK Moving that made the delivery was very professional and helpful. Extremely grateful for all of your help and 100% satisfied.

Lidia M.

Move Type: International

Move Date: October 2021
Thanks! Everything went amazing yesterday. Victor and the team were great! I love working with good people. Thank you again for everything!

Office Relocation Customer

Move Type: Commercial

Move Date: September 2021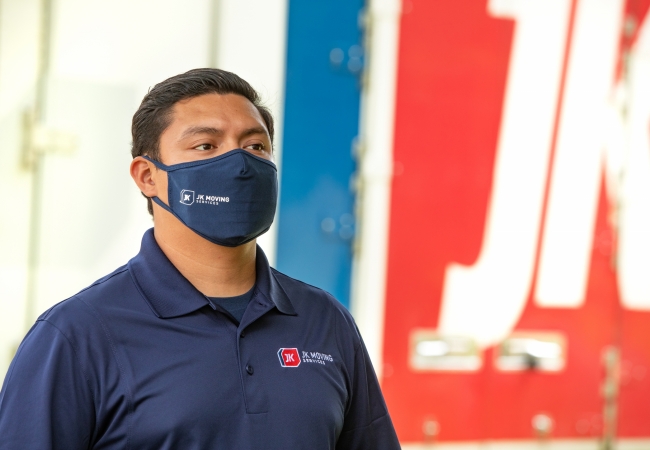 JK Moving hires drivers, professional movers, and a variety of corporate positions.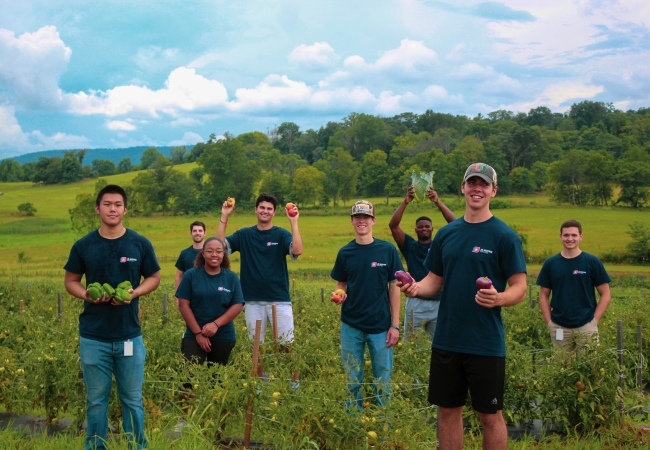 Learn more about how JK Moving makes a difference on our planet, for our employees, and in our communities.