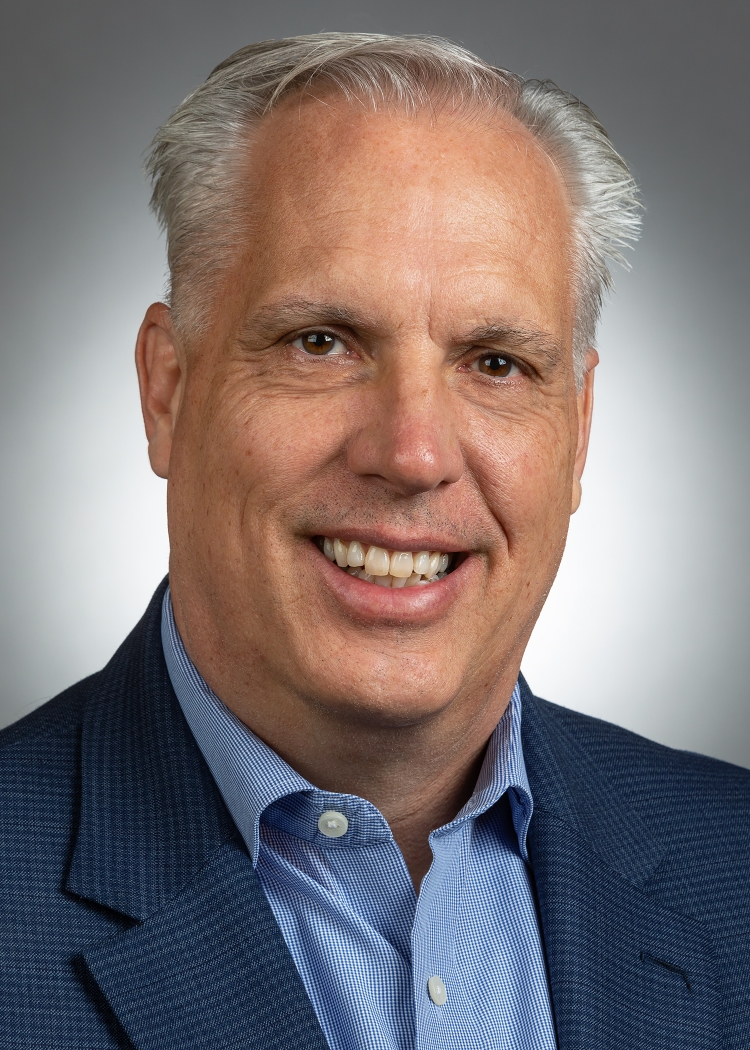 David is a Certified Moving Consultant for JK Moving based in the Sterling, Virginia branch. He has helped thousands of families relocate to new homes all over the U.S. and the world, including two Supreme Court justices, a Secretary of Defense, congressional representatives, senators, ambassadors, royalty, and sports figures.
David is detail-oriented and committed to customer service. He's proud that the company takes time to understand each customer's needs and to make sure they have all the correct, relevant information needed to make the best decisions about relocation.
David is a life-long resident of Northern Virginia, where he graduated from WT Woodson High School and George Mason University. He married his high-school sweetheart and together they raised two children. Outside of work, David enjoys yard work, playing with his black Labrador, and relaxing around the fire pit with his neighbors.
Office: 703-260-3026
David.Tourtellotte@jkmoving.com
LinkedIn