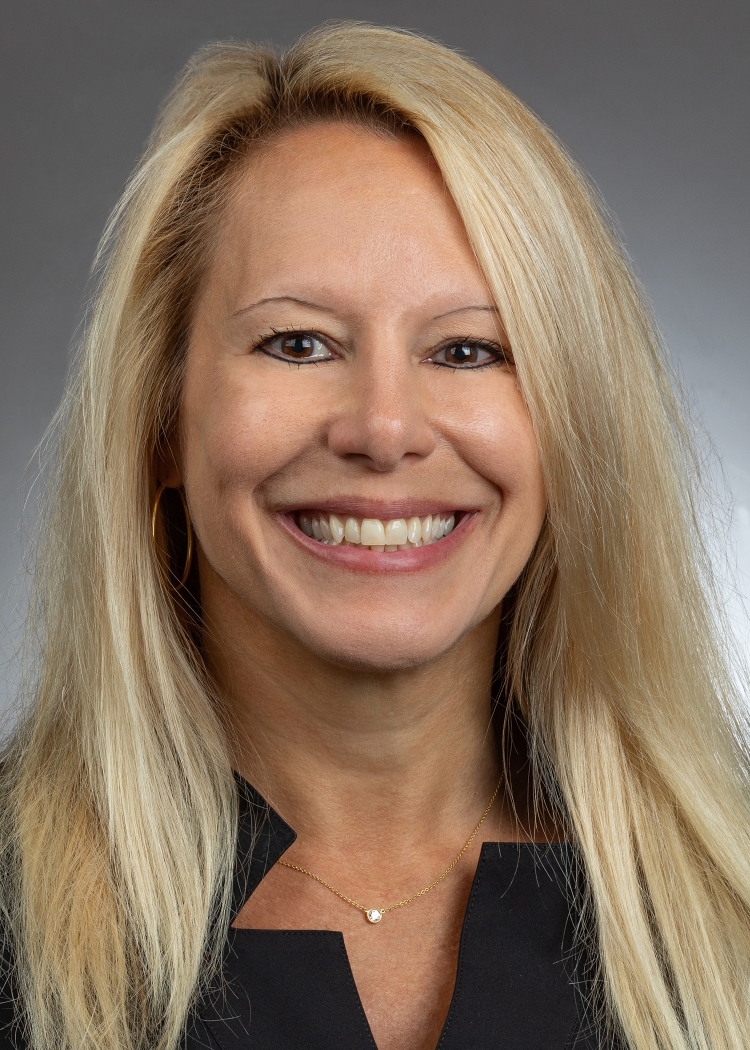 I have been with JK since 1995, and throughout the years, it has been my pleasure to help thousands of families through one of the most stressful times in their lives—relocating to a new home.
My true love is the moving industry and my extensive background in relocations gives me an edge to understand the moving business from the inside out. Prior to my current role in sales, I held several different positions at JK.
I am proud to have earned the title of Certified Moving Consultant, under the authority of the American Moving & Storage Association. I work closely with each customer, providing as much information as possible so they feel well-informed about the moving process. I truly believe that the more my customers know about what to expect on moving day, the more comfortable they will feel with JK.
Working for JK has provided me the opportunity for outstanding personal growth and career advancement. I also take tremendous pride in knowing that I've had a significant role in the company's overall growth.
Office: 703-260-3049
Wendy.Shepherd@jkmoving.com
LinkedIn