Sande Randall
Inside Sales Moving Consultant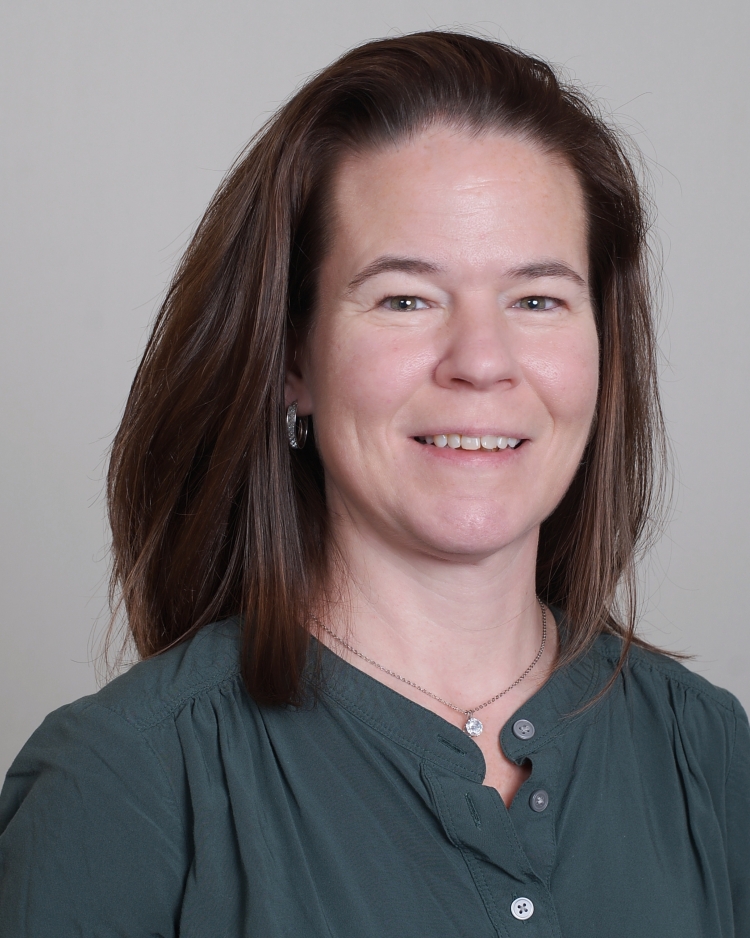 Sande Randall is an Inside Sales Moving Consultant at JK Moving Services. Sande provides Residential customers with estimates for local and long-distance moves, along with supplying temporary and permanent storage options.
Sande and her husband, Allen, both work for JK Moving. In fact, Allen first introduced Sande to the moving industry before they married. During her tenure in the industry, Sande has managed packing and local move crews, driven local moving trucks, and acted as Model Home Coordinator in JK's Sterling warehouse. She has also installed model homes. Sande is a detail-oriented Certified Move Consultant, known for being passionate about her work and committed to helping her customers have stress-free moves.
Outside of work, Sande and Allen share three children and two dogs. She is close to her parents and enjoys spending time with them when she can. She and her family love to vacation at the beach – so far her favorite slice of paradise is Meghan's Bay in the Virgin Islands.
Office: 703-936-2781
sande.randall@jkmoving.com
LinkedIn