As low as 0% financing is available through our partner Enhancify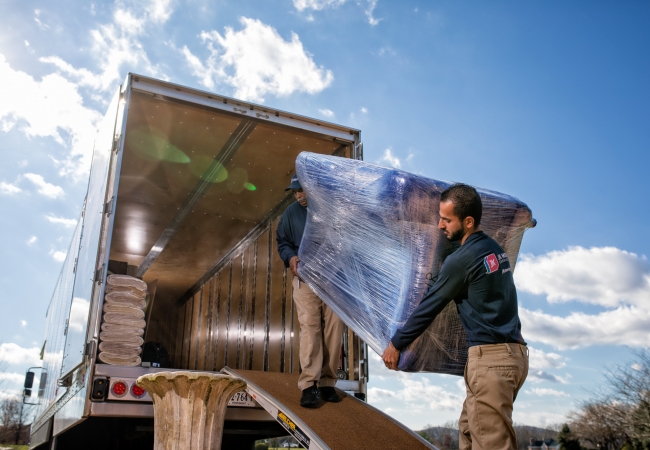 Why choose financing?
Getting the money you need for your move is simple. View, compare and apply in seconds without affecting your credit score. It's that easy!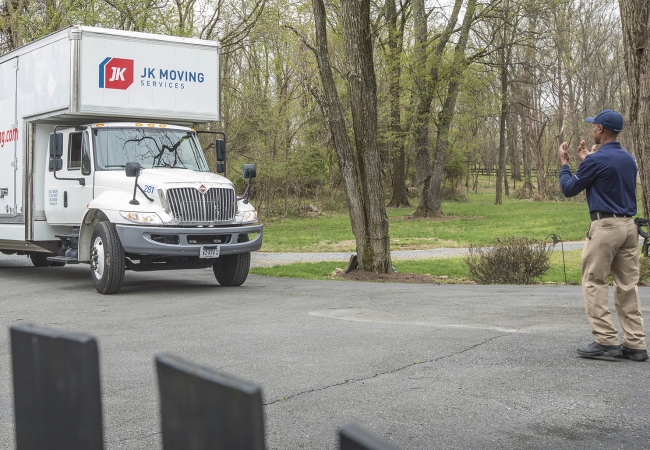 How it works
Submit an application in 60 seconds and instantly see your rates (including 0% same-as-cash offers) from thousands of lenders, then pick the option you like.
Get Pre-Approved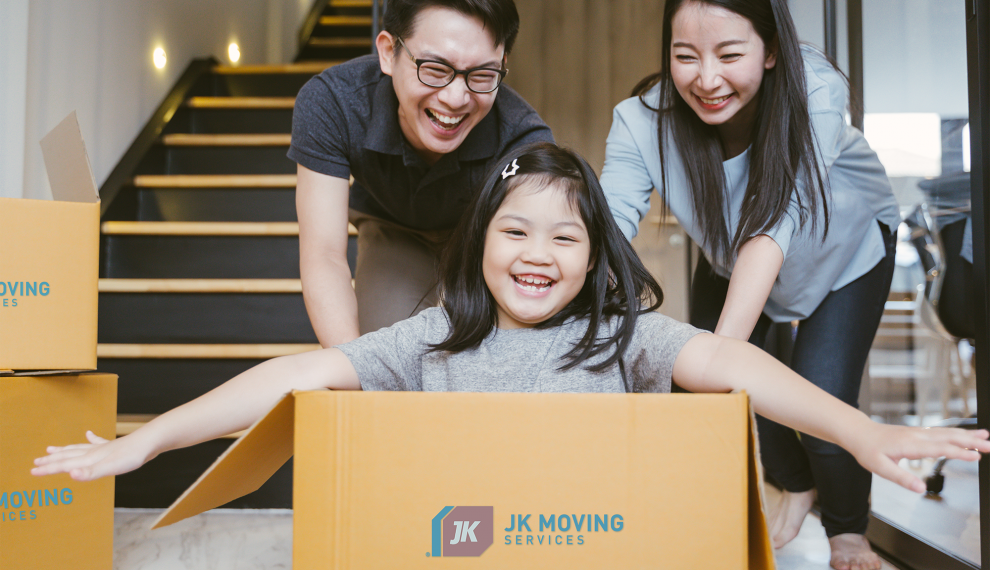 Get Pre-Approved
No matter where or what you're moving, relocation can be a huge stressor. Enhancify will assist you with your financing needs so you'll have one less thing to worry about. Enhancify's financing programs offer you flexible and affordable financing solutions. Compare and choose from multiple financing options, without affecting your credit score. Getting pre-approved is easy.
Get Pre-Approved Now