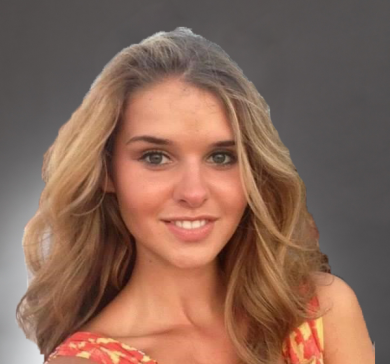 Natalie Harris is a Moving Consultant for JK Moving in the Sterling, Virginia branch. She works with customers to ensure they experience a satisfying and stress-free move.
Natalie joined JK Moving in 2014 and describes her experience with the company as "an incredible journey."
Outside of work, Natalie enjoys spending time with family and various forms of exercise, including yoga.
Office: 703-996-1267
Nat.Harris@jkmoving.com