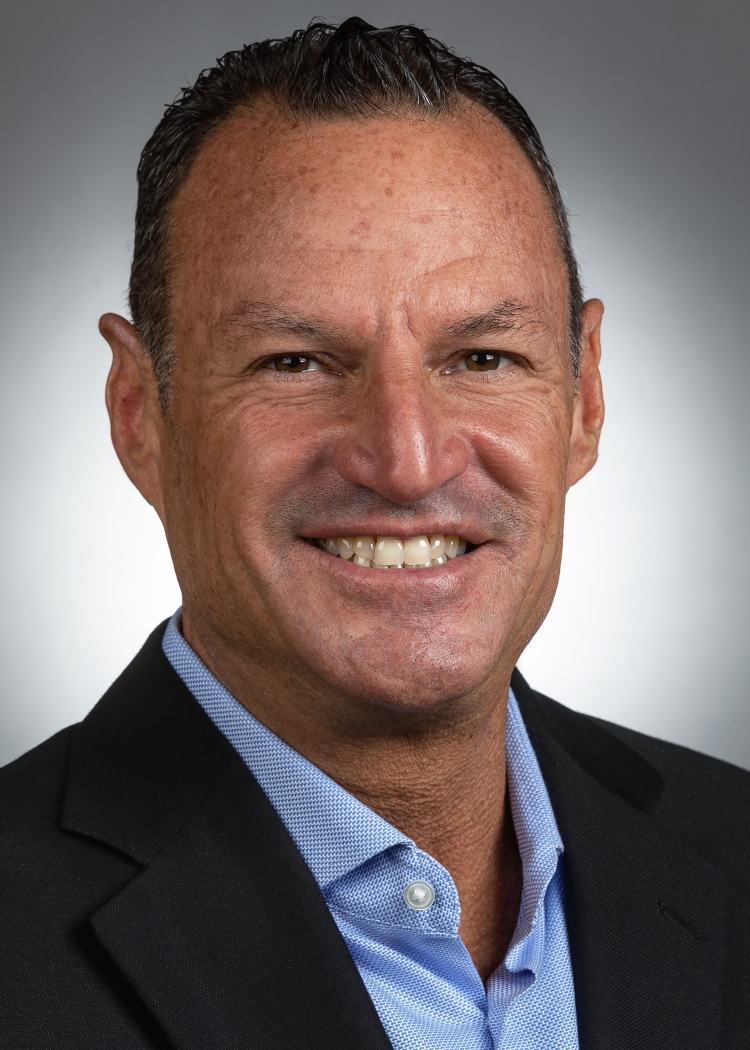 Joe is a Certified Moving Consultant with JK Moving based in the Sterling, Virginia branch. He guides customers through a stress-free relocation with care, courtesy, and two decades of experience with industry best practices.
Joe is a member of the Northern Virginia Association of Realtors (NVAR), and he holds certifications from the American Moving and Storage Association (AMSA), International Association of Movers (IAM), and the National Association of Senior Move Managers (NASMM).
Born in California, Joe has spent the past 20-plus years as a resident of Northern Virginia. He enjoys working with his colleagues to alleviate customers' anxieties about moving and to execute a relocation that satisfies their expectations.
Outside of work, Joe enjoys tennis, surfing, volleyball, hikes, college football, and bonfires with my family and friends.
Office: 703-260-3071
Joseph.Modes@jkmoving.com
LinkedIn