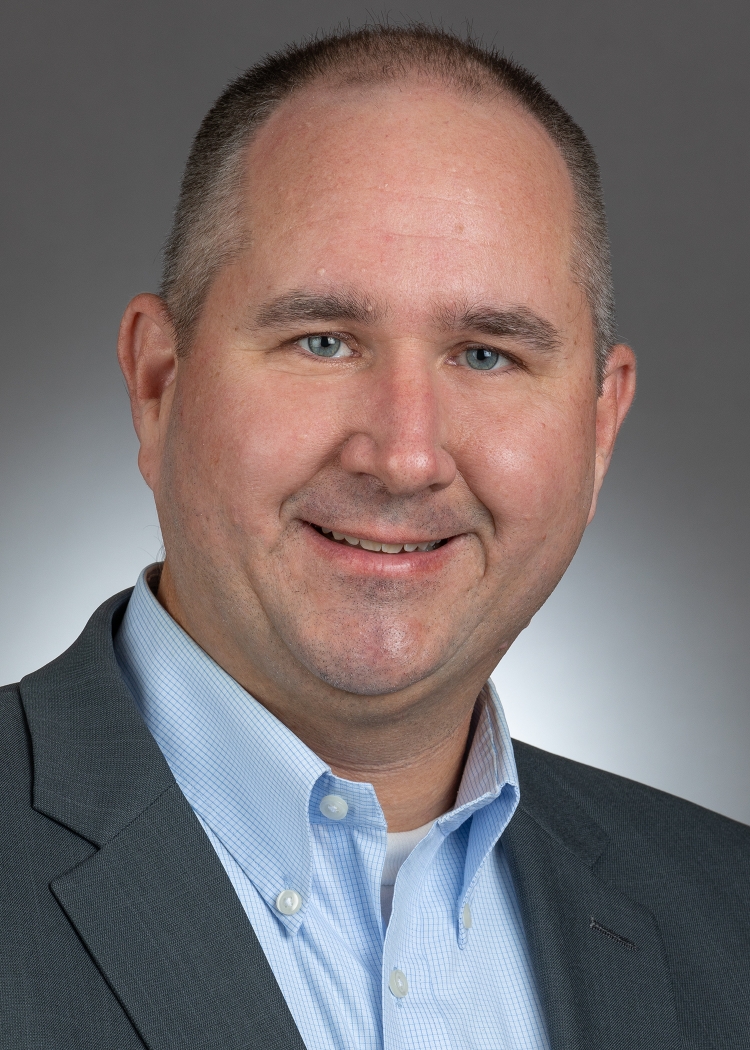 Michael is a Certified Moving Consultant and Sales Manager for JK Moving based in the Sterling, Virginia branch. He manages residential moves originating from the Washington, D.C. metro area, as well as across the country and around the world.
Michael specializes in helping his corporate clients relocate employees by providing a stress-free pack and move. Prior to joining JK's inside sales team in 2017, Michael began a career in inside sales with UUNET (Now Verizon Business).
A native of Northern Virginia, he is a proud JMU Duke, having graduated from James Madison University in 1998. Outside of work, Michael enjoys spending family time with his wife and three children in Loudoun County, where he has volunteered with the local Little League since 2010 as a coach and umpire. He and his family enjoy an annual family reunion and trip each summer to Topsail Island, North Carolina. Michael is a proud supporter of the non-profit JK Community Farm, which donates 100% of each produce harvest to area food banks, averaging donations exceeding 100,000 pounds each year.
Office: 703-643-4825
Michael.Bennett@jkmoving.com
LinkedIn