March 23, 2023 – JK Moving Services has named moving industry executive Steve Chargois as head of all financial and accounting functions for its Residential Division.
Steve Chargois has extensive experience with strategic and short-term business planning, training, and execution and enjoys developing and building high-performing teams. In addition to his financial and accounting responsibilities, he also will be collaborating with residential management on financial analytics and performance.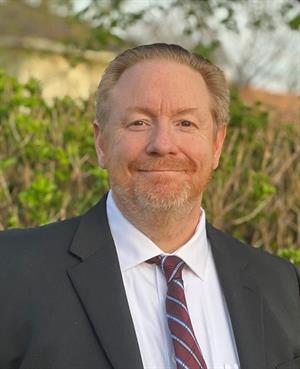 David Cox, President at JK Moving said, "We continue to experience strong growth so having an exceptional back office is important to ensure that our company runs smoothly. Adding Steve to our leadership will help us continue to meet the needs of our company and customers. His skills, background, and industry experience make him a great fit, and we are excited to have him on the team."
Steve joined JK Moving from Daryl Flood Relocation and Logistics where he worked for nearly three decades, serving as a chief financial officer for the past six years.
ABOUT JK MOVING SERVICES
For 40 years, JK Moving Services – the largest independently owned and operated moving company in North America – has provided local, long-distance, and global relocation services to a variety of commercial, residential, and government clients. Headquartered in Sterling, Virginia, and voted Independent Mover of the Year by the American Trucking Association, the company maintains a full-time, professionally trained staff of relocation and move management experts committed to providing the highest level of customer care. www.JKMoving.com