STERLING, Va. (May 12, 2023) – JK Moving Services, a global moving, storage, relocation, and logistics enterprise, was named Best Place to Work in the greater DC region by the Washington Business Journal.  This year the company was included on the list of 75 great local employers, ranking among the top 10 in the extra-large employers category.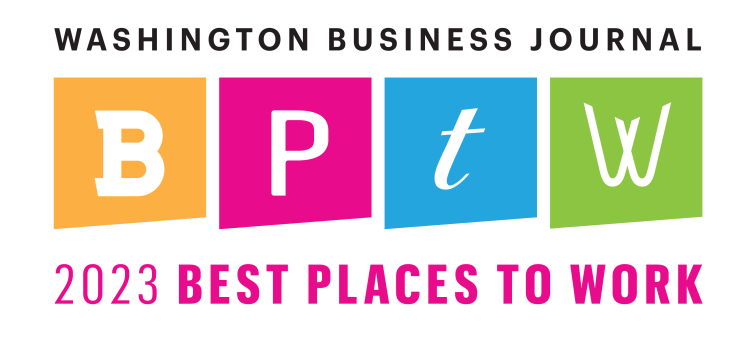 "We are honored to be recognized for our outstanding workplace by the Business Journal," said JK Moving Services CEO Chuck Kuhn. "We are committed to making JK and its sister enterprises a great career choice by offering competitive pay and benefits and superior work culture.  Hiring and retaining the best to serve our customers requires us to be the best."
For the 17th year, the Washington Business Journal compiled the region's 75 highest-ranking companies on its annual Best Places to Work survey. Companies that were recognized scored highest among hundreds of employers that participated in an employee engagement survey. Best Places to Work results are quantitative, based on survey responses from employees. Each company scored highly by workers for leadership, culture, benefits, and more.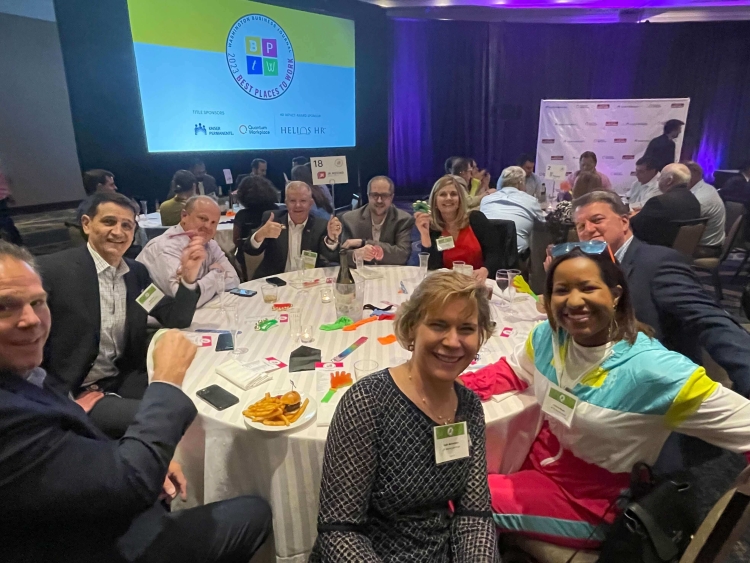 JK offers competitive compensation, and for CDL-A long-distance drivers, even provides guaranteed annual income, starting at $100,000. The company has great training and ongoing career development; a formal Wellness Program; a generous safe harbor 401(k) and company-paid profit-sharing program; tuition reimbursement; and paid time off. It also provides an Employee Assistance Program; comprehensive medical, dental vision, and ancillary benefit coverages; bonus incentives; and employee volunteer opportunities—including with the JK Community Farm, a nonprofit farm supported by JK Moving that grows and donates fresh produce and protein to the area's food insecure.
In addition, JK is committed to hiring those who have served the nation. Recently, the company announced its JK Moving SkillBridge Program, which gives active-duty military members who will soon transition into civilian life a chance to gain valuable work experience through specific industry training and development. SkillBridge permits service members to use the last 180 days of their service to train and learn with an industry partner while continuing to receive military compensation and benefits.
JK, along with its sister companies CapRelo and JK Land Holdings, employs nearly 1,100 people—a majority of whom live in the Washington, DC metropolitan region. The company expects to expand its workforce in 2023 to service demand. The company has won numerous awards, including being recognized in prior years by the Washington Business Journal as a Best Place to Work and Top Corporate Philanthropist.
ABOUT JK MOVING SERVICES 
For more than 40 years, JK Moving Services – the largest independently owned and operated moving company in North America – has provided local, long-distance, and global relocation services to a variety of commercial, residential, and government clients. Headquartered in Sterling, Virginia, the company—co-located with its sister companies CapRelo, a global relocation management firm, and JK Land Holdings—maintains a full-time, professionally trained staff of relocation and move management experts committed to providing the highest level of customer care.