Helping veterans become homeowners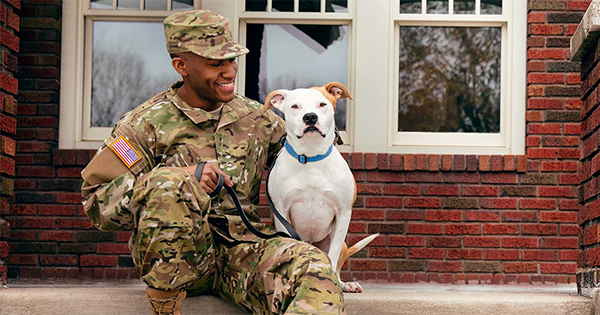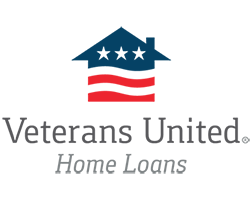 Helping veterans become homeowners
Their mission is great customer service. Start your VA loan and see why more veterans and military families choose our partner Veterans United than any other VA lender.
Get Your Quote
You defended the American Dream. Now live it. See what your military service has earned you.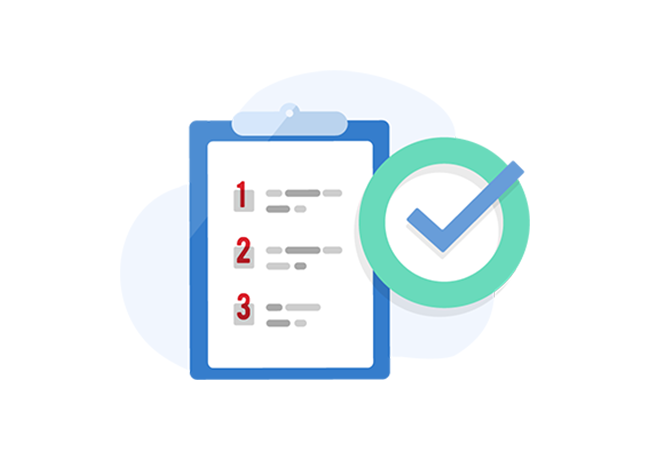 VA loan eligibility
See if you meet the requirements to use your hard-earned VA Loan benefits.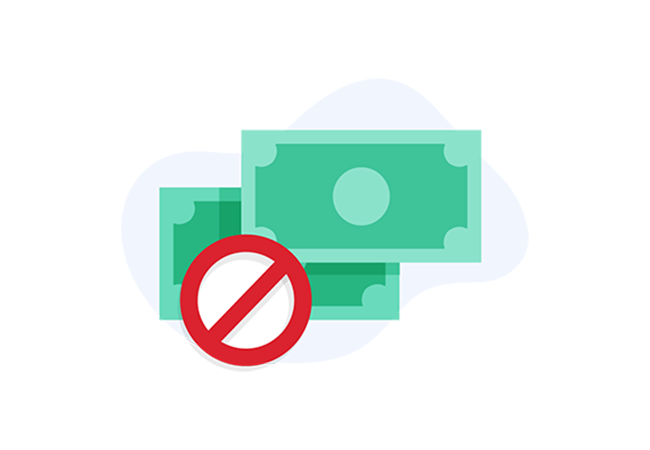 No down payment
Turn your military service into homebuying savings with a $0 Down VA Loan.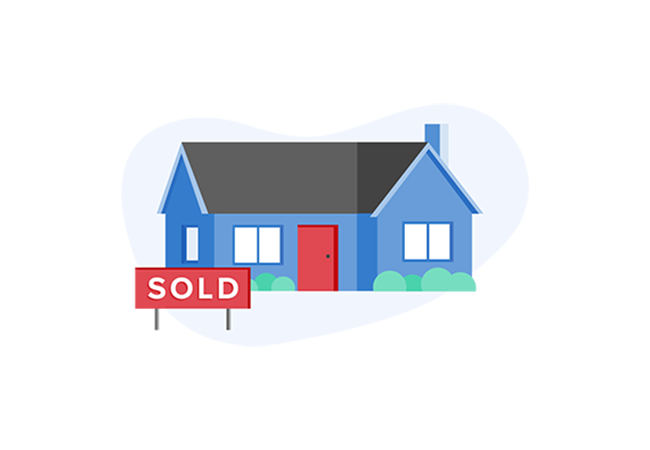 First-time homebuyers
Find out why VA Loans are ideal for Veterans and military families buying their first home.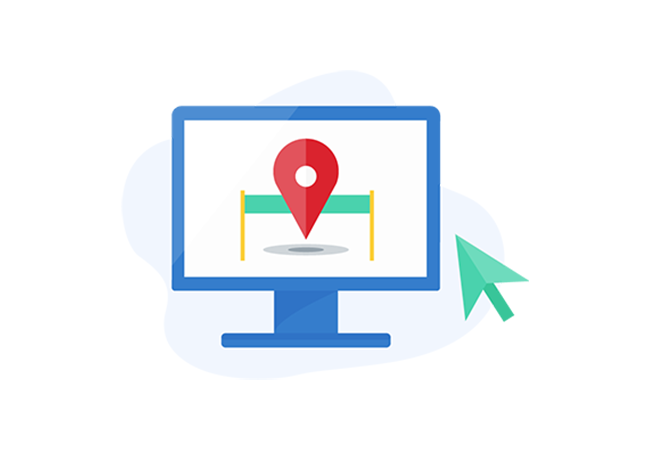 Start your quote
Join the thousands of Veterans who start their homeownership journey with Veterans United every day.
Veterans United Home Loans is a VA approved lender, NMLS 1907; Not endorsed or sponsored by the Dept. of Veterans Affairs or any government agency. Equal Opportunity Lender. Licensed in all 50 states.