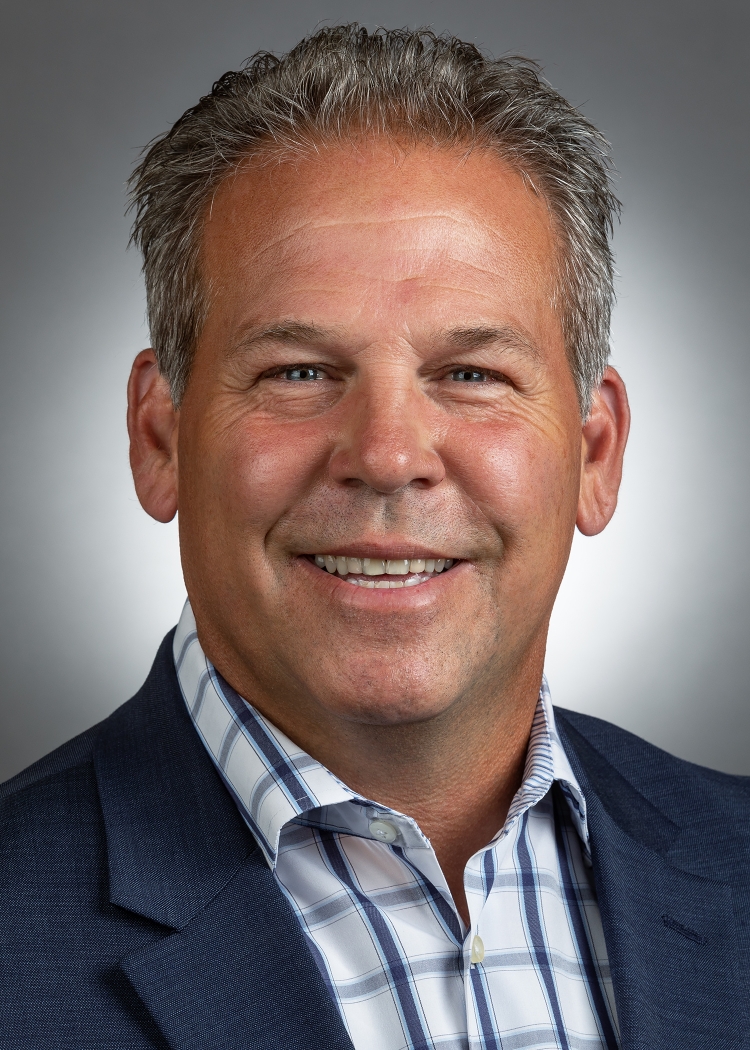 Clarke is a Senior Certified Moving Consultant for JK Moving based in the Sterling, Virginia branch. He started his career with the company as a driver in 1994. Today, he works with national accounts to ensure smooth planning for local, long-distance, and international moving and storage. Clarke is an Affiliate Member of the Greater Piedmont Realtors (GPR) and Realtor Association of Prince William (PWAR).
As a long-tenured employee, Clarke has a lot to say about JK's commitment to its people and its customers. He reminds customers that everything at the company is done in-house. He also touts the level of training, follow-up, and attention to detail as reasons why JK is good for customers.
Outside of work, Clarke is focused on his role as husband and father. He is actively involved in his children's extracurricular activities — football, basketball, and horse riding. He also enjoys working on his antique car and vacationing in Aruba.
Office: 703-260-3089
Clarke.Mahek@jkmoving.com
LinkedIn