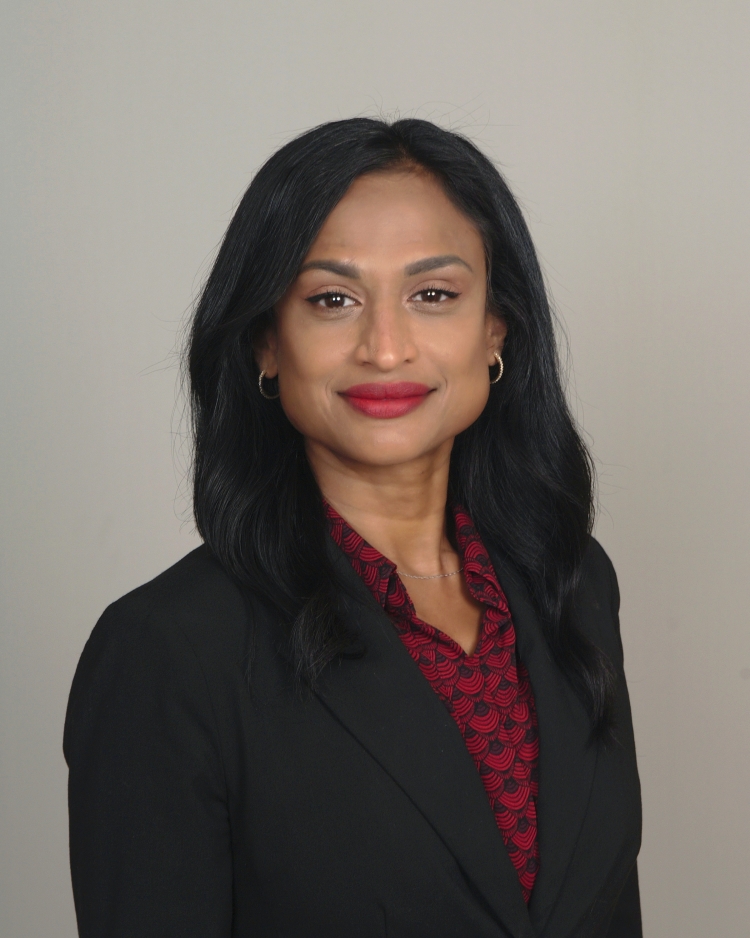 Mae Rodriguez is a Moving Consultant for JK Moving Services. Mae guides customers through the moving process, putting together inventories and creating estimates.
JK Moving is committed to providing its customers with a stress-free move, and Mae is proud to be part of a company that makes customer experience and relationships the foundation of what it stands for. She enjoys connecting with customers and building relationships to understand each individual need and provide a solution for every unique situation.
Outside of work, Mae enjoys going to the beach and spending time with her Chihuahua Brian and my family and friends. She is actively involved in community service projects with her church, thankful that she is able to help others in need.
Office: 703-996-1280
mae.rodriguez@jkmoving.com
LinkedIn