Movers in Raleigh, North Carolina
Trust. Peace of mind. Moving can be one of life's biggest stressors. Trust our highly-trained, experienced movers to give you peace of mind and make your move to or from Raleigh stress free. Call (703) 570-1104 to get a moving quote.
Get a quote
JK Moving is the Raleigh mover that you can trust
JK Moving Services is the trusted moving expert in Raleigh. We zero in on your needs, effectively managing your move and the stress that comes with it. Of all the moving companies in Raleigh you can choose, JK is one that understands what matters most to you. Call us at (703) 570-1104 to get a moving quote.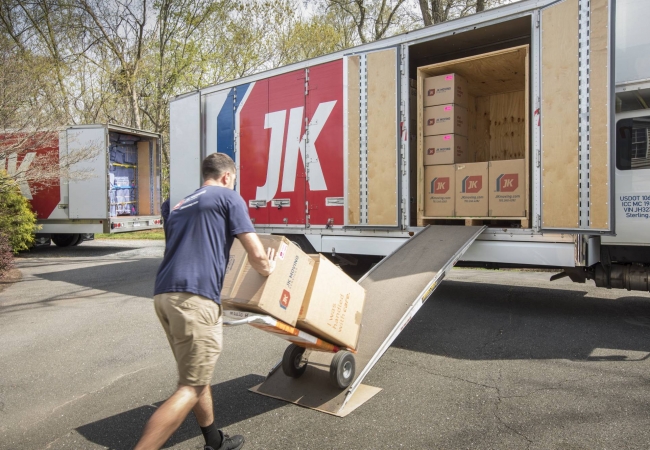 Long distance moves
Whether you're relocating to or from Raleigh, JK is the long-distance mover with the teams, experience, and resources to get you there smoothly and worry-free.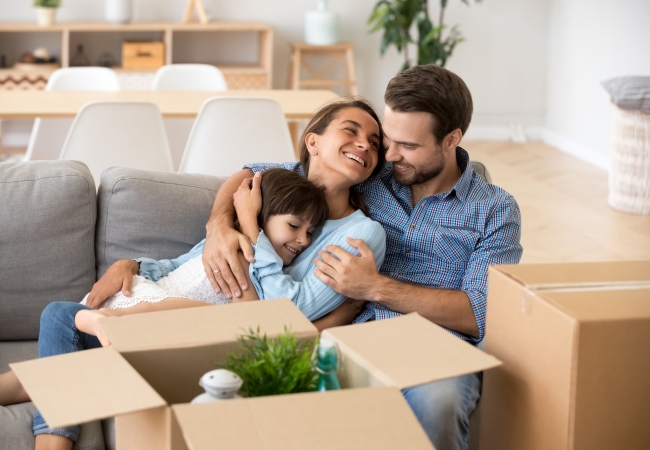 Long distance small moves
Fast, full-service small moves. If you're moving an apartment, condo, townhouse, or small home we can get you to or from anywhere across the country in less than nine days.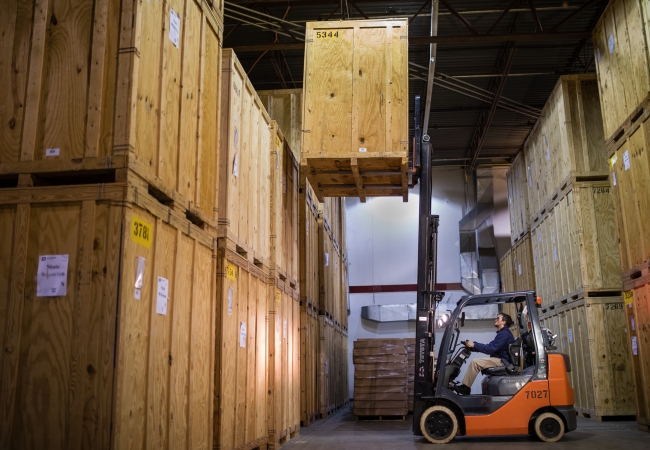 Storage
A place for everything, plus peace of mind. Safeguard and store the possessions you value most in our secure, climate-controlled storage facilities.
What matters most to you, matters most to us
Raleigh's leading mover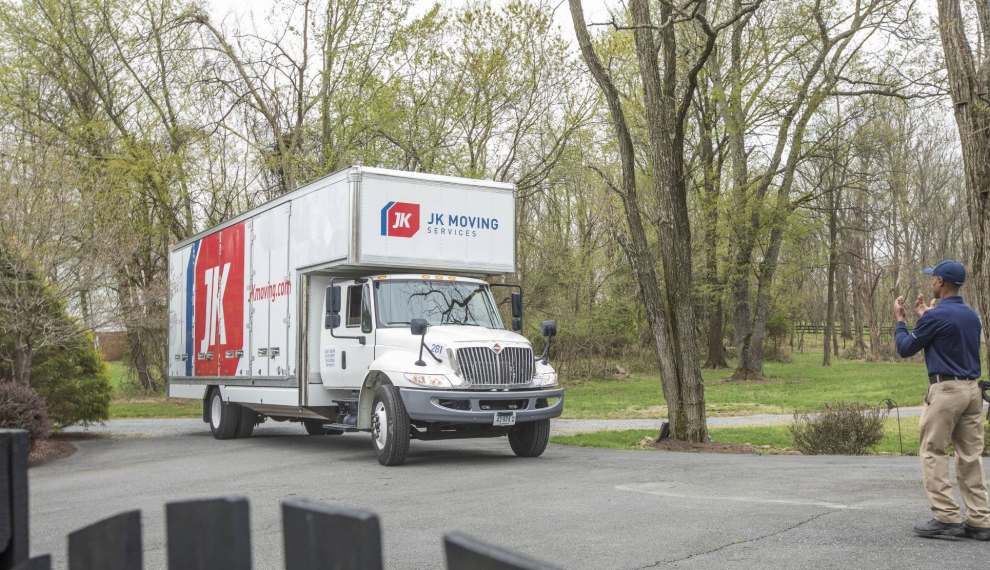 Raleigh's leading mover
A city with a small town feel, Raleigh is one of the fastest growing cities in the United States. That's one reason you can spot JK trucks in Raleigh, reliably and efficiently helping families and individuals move to and from Raleigh. We've been moving families like yours for more than 30 years, with thousands of seamless and stress-free moves under our belts. Call us at (703) 570-1104 to get a moving quote.
Testimonials
Don't trust just anyone with your next move to, from, or in Raleigh.
The best packing and moving experience we've ever had! We had a complicated situation and a lot of moving parts. They were professional, patient, experienced, and made a very stressful and emotional situation a lot easier on us.

Laura S.

Move Date: June 2022
The crew came in and worked non stop to pack up and un pack. There were some pieces of furniture that I did not think would make it upstairs due to the narrow stairway. All was completed without damage to anything.

Michael J.

Move Date: June 2022
Overall had a great experience! My packers and loading and unloading teams were all super friendly and easy to work with! Showed up promptly on time and were easy to communicate with. I highly recommend to help with any move.

Alexandra C.

Move Date: July 2022