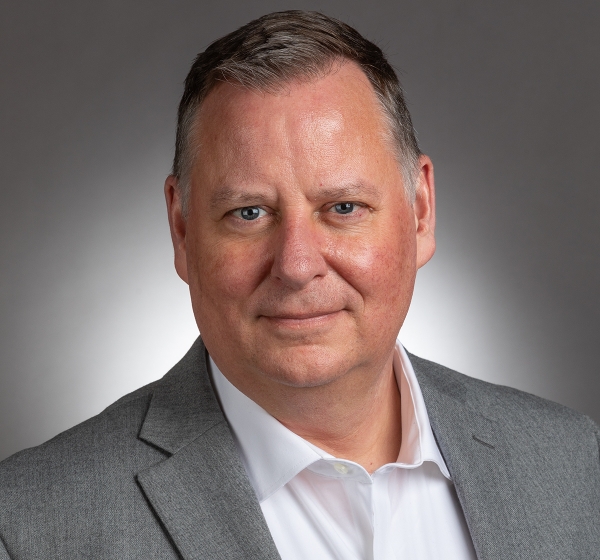 David Harris
Chief Financial Officer
David Harris oversees business performance and strategic growth for JK Moving Services. Managing the finances of the company, he serves as controller and treasurer, spearheading financial reporting, transparency, accounting, investing, long-range planning, and corporate and strategic development.
With 25 years of experience in finance and accounting, Harris has worked with public and private companies in many industries, including financial, telecom, software and moving.
Before joining JK, Harris held positions with Concert Communications, Baan Software, and Metrocall. Harris worked for Financial Technologies, a division of Pentagon Federal Credit Union, for nearly a decade, and also served with Hadid Development Company.