JK Moving is committed to those who serve. We welcome active duty and veterans to our team for the leadership, reliability, and dedication that these armed forces members offer. JK is proud of our long history of providing career opportunities to veterans transitioning, active military members, and the National Guard and Reserve.
Our commitment to service members runs deep, and includes an agreement with the Employer Support of the Guard and Reserve (ESRG). We participate in a pilot program with the Federal Motor Carriers Safety Administration that helps qualifying service members between the ages of 18 and 21 obtain a Commercial Driver's License (CDL). In addition, JK partners with the Army Reserves via the Private Public Partnership program to provide soldiers with unique training opportunities, and we work with the Wounded Warrior Regiment located at Fort Belvoir to help those who have returned from combat missions to transition into the civilian sector.
Saluting Our Veterans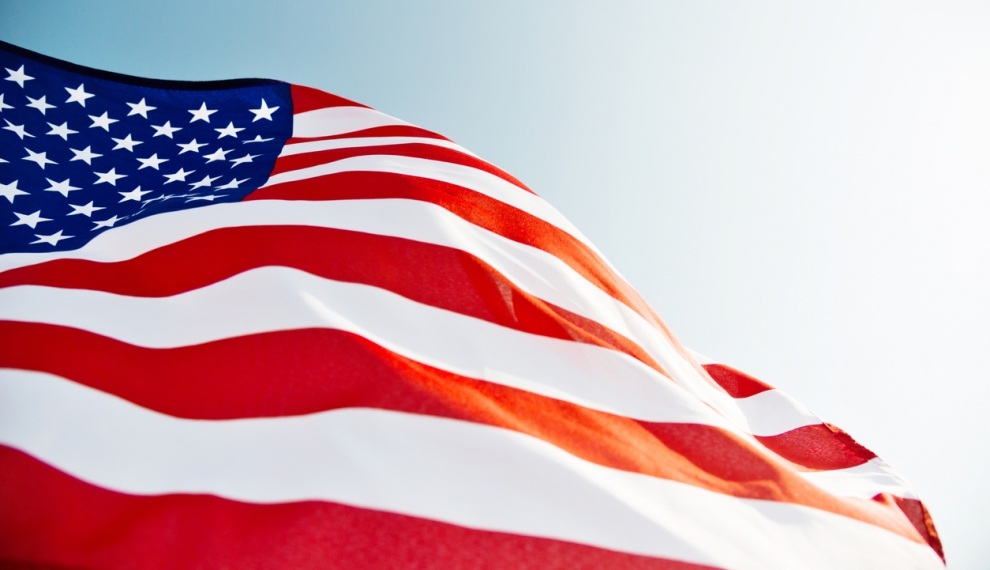 Saluting Our Veterans
Our shared values with the military include teamwork, trust, and leadership, and so make U.S. veterans a great contribution to our company at every level.
Watch Video