Commercial Moving
Office Movers in Stafford County, Virginia
JK Moving Services is the expert moving company you can trust for all of your commercial relocation needs in Stafford County, Virginia.
Get a Quote
The Stafford County, VA office movers you can trust
Recognized as Washington Business Journal's #1 office moving company in 2022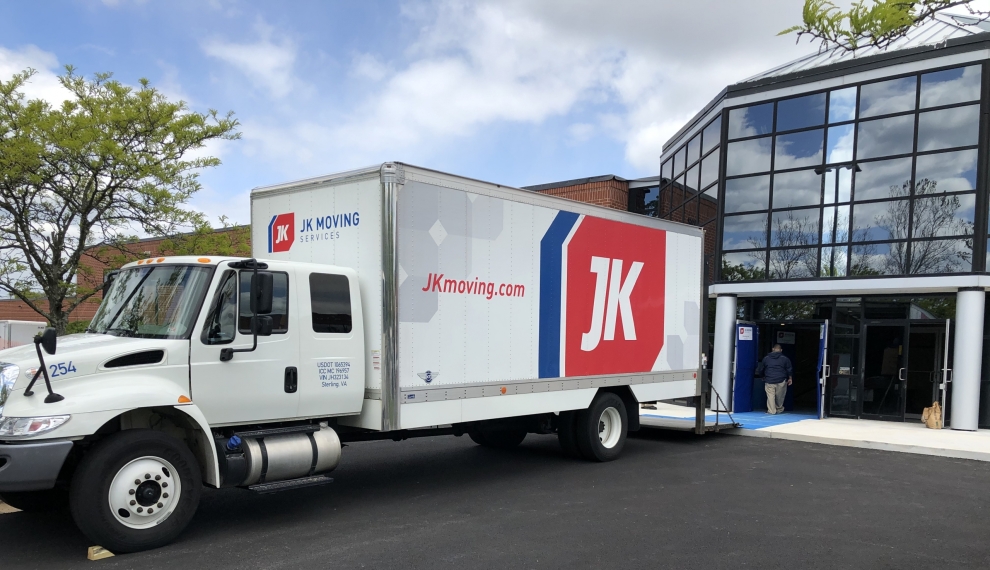 The Stafford County, VA office movers you can trust
Recognized as Washington Business Journal's #1 office moving company in 2022
With over 40+ years of experience, a 98% client satisfaction rating, and as the largest office mover in the DC metro area, you can count on us to make your Stafford County, Virginia office relocation go smoothly. From packing and planning to technology and commercial storage, we have you covered.
Why move your Stafford County office with JK Moving Services?
Let our expert team of Stafford County office movers help you get settled into your new space quickly and efficiently. From packing and planning, to technology and storage, we have you covered.
What matters most to you matters most to us
Your commercial moving project begins with planning what is most important to you. Our trained and certified relocation professionals in Stafford County, Virginia ensure your project is completed on time, on budget and stress-free.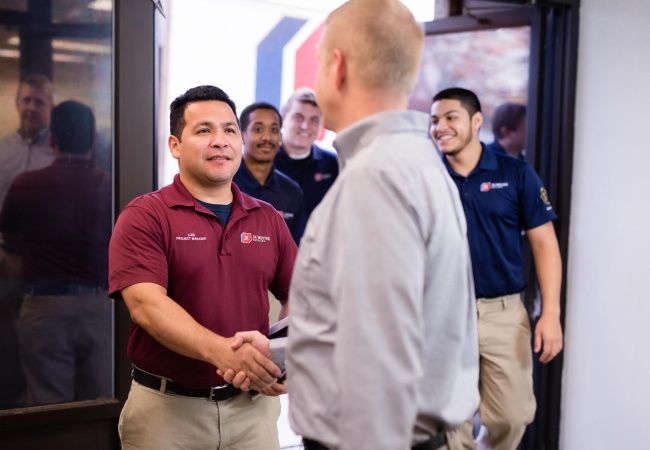 Reduce downtime
Planning in advance with JK helps you to have a successful move while reducing office downtime.
Pre-move planning
Experienced, background-checked teams
24/7 communication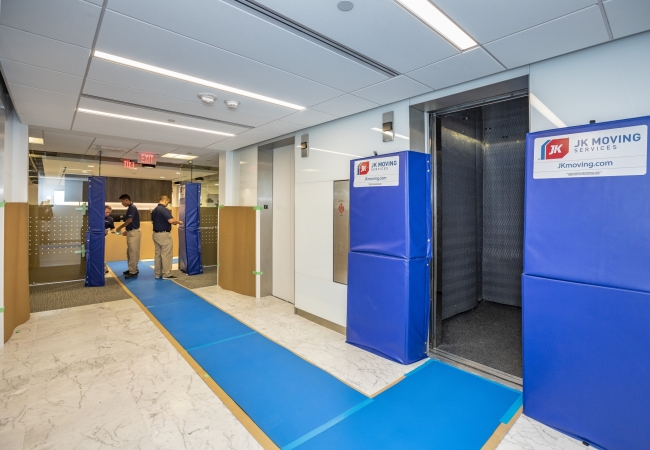 Minimize risk
Have confidence your office and assets are safely secured when moving from one place to the next.
Complete building protection
Certified and trained professionals
Innovative equipment and processes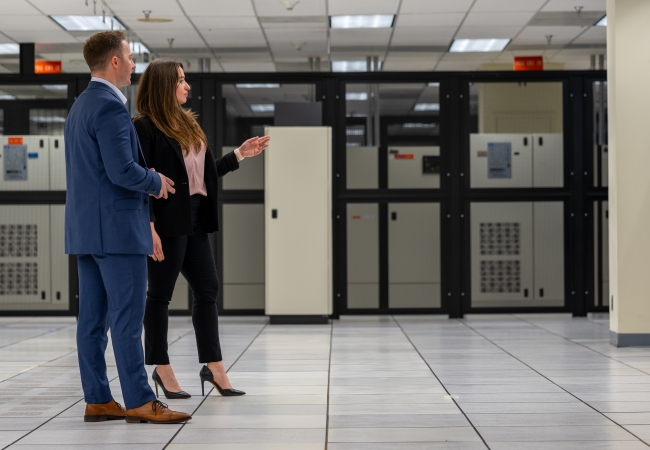 Customize your office move
Office moves can be unique, and we have the solutions that best suit your needs.
Project and space planning
Move logistics
Continuity planning
For over four decades, JK Moving has been the go-to office mover for businesses in Stafford County, VA. Trust us to handle your business relocation with efficiency and ease. Stafford County boasts a diverse array of industries including technology, retail, hospitality, and healthcare, as well as a strong military presence. Its close proximity to Washington D.C. and convenient access to major transportation routes make Stafford County a prime location for businesses.
JK Moving Services offers an exceptional office moving experience for businesses in Stafford County and throughout Virginia, Maryland, and Washington DC. Including but not limited to the following areas:
Do you offer office moving downsizing?
Businesses downsize offices for various reasons, including cost reduction or workspace redesign. Downsizing requires careful planning and coordination for timely and budget-friendly completion. At JK, we offer dedicated professionals and advanced technology for office relocation, furniture installations, and reconfigurations.
Will the office mover provide packing materials?
JK offers top-notch moving supplies tailored to your requirements. Our collection includes more than a dozen varieties of sturdy boxes and cartons that can handle bulky, heavy, and delicate items, such as linens, books, framed art, and grandfather clocks. Additionally, we provide a complete range of do-it-yourself moving supplies like bubble wrap, pads, acid-free packing paper, and tape.
How to plan an office relocation?
Planning an office move is a multi-step process that requires careful planning and a number of items to consider. It's best to divide the workload and assign specific tasks to different employees. Starting the process early and maintaining frequent open communications are key. Here are 8 steps to successful, stress-free office relocation.