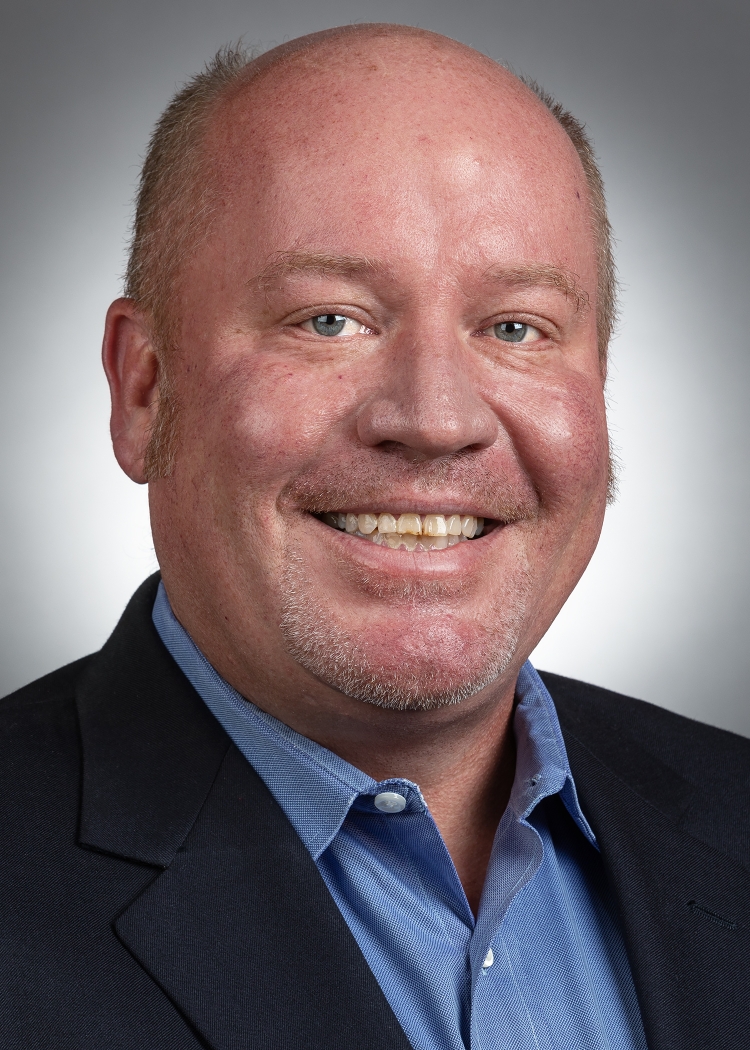 Louis is a Certified Moving Consultant with JK Moving based in the Sterling, Virginia branch. In 31 years with the company, he has helped more than 15,000 families successfully relocate to new homes across the United States.
Louis has held various roles at JK Moving – on the trucks, in the warehouse, as a dispatcher, and more. He draws on his expansive knowledge to provide a stress-free moving experience. Customers can count on upfront communication, accuracy in estimates, and attention to what matters most to them.
Outside of work, Louis is a sports fanatic who enjoys relaxing by the water, whether it be a lake or a beach.
Office: 703-260-3081
Louis.Clark@jkmoving.com