Brookfield Residential Customers: It's Your Move
Congratulations on your new Brookfield Residential home! To make your move easy and stress free, as Brookfield Residential's trusted moving partner JK Moving provides special offers exclusive to you. Call us at (703) 260-8712 to book your move today.
Get a Quote
Exclusive offers for Brookfield Residential customers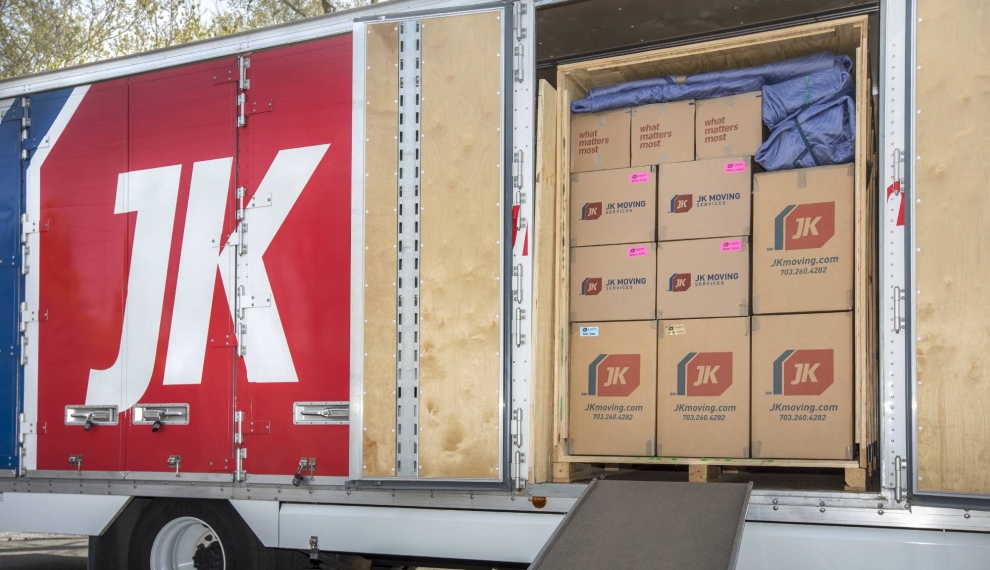 Exclusive offers for Brookfield Residential customers
As a Brookfield Residential customer, you're eligible for special offers to help you with your move, including a 2% discount on your move from Brookfield Residential.
From discounts to receiving complimentary surveys to ensure every one of your valuables are accounted for to packing materials that will keep these valuables safe and secure, we've got you covered.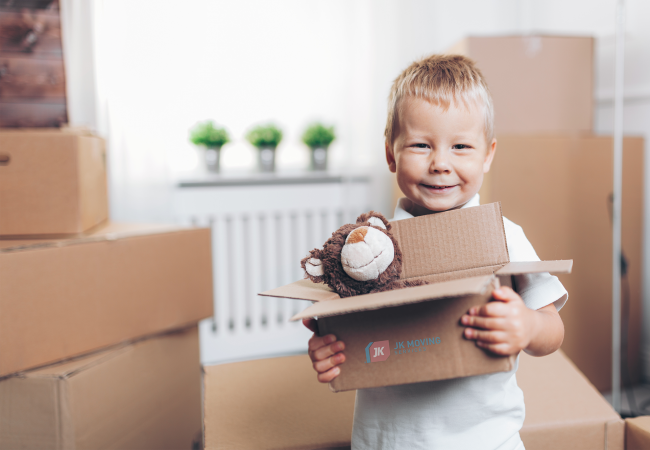 Zero percent financing
Through our partner Enhancify, financing is available for up to $50,000 for your relocation needs. At zero percent for qualified customers!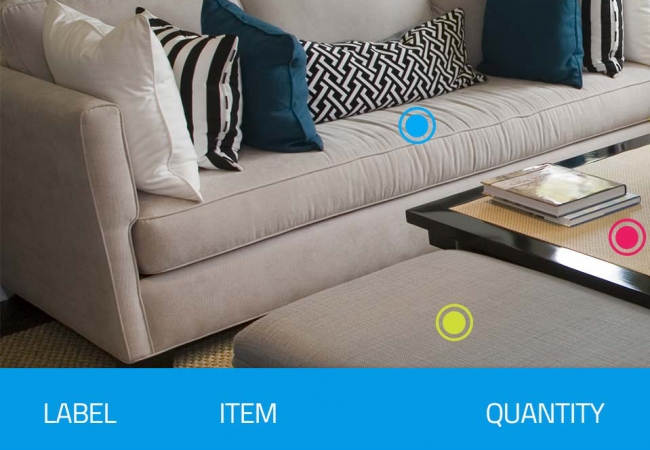 Complimentary Surveys
You'll also receive either a complimentary virtual survey of your home and your belongings done via our AI visual survey technology or an in-home estimate (in the DC Metro area).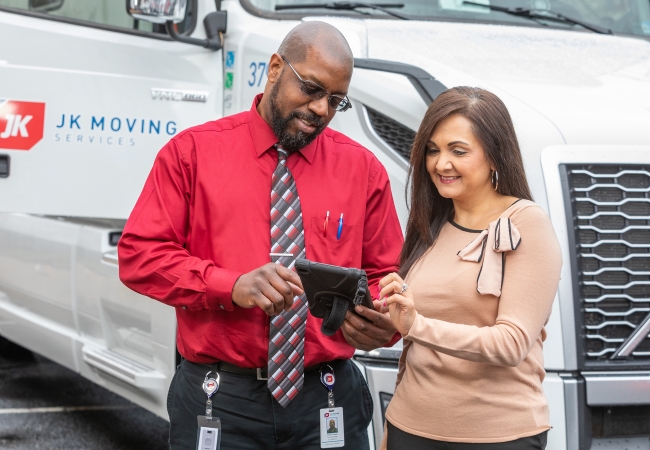 24/7 customer service
Your calls to customer service are answered by a live voice 24/7. Manage your move with our top-rated mobile app, where you can access all files and move documentation.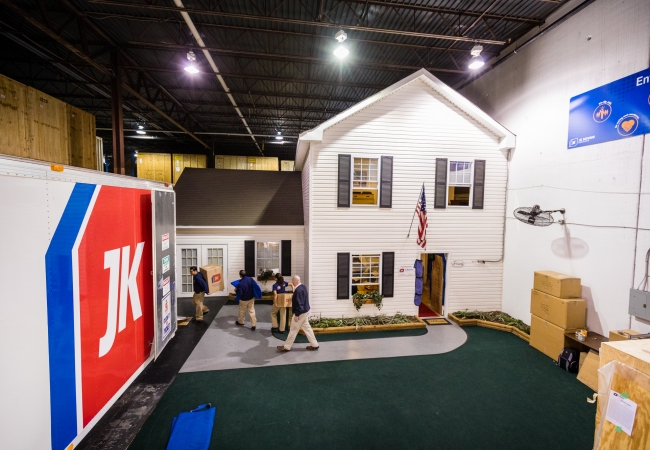 Peace of Mind
We train our employees in our house, not your house, with every employee receiving ongoing training each year. All employees are background-checked and drug-tested, 100% of the time.