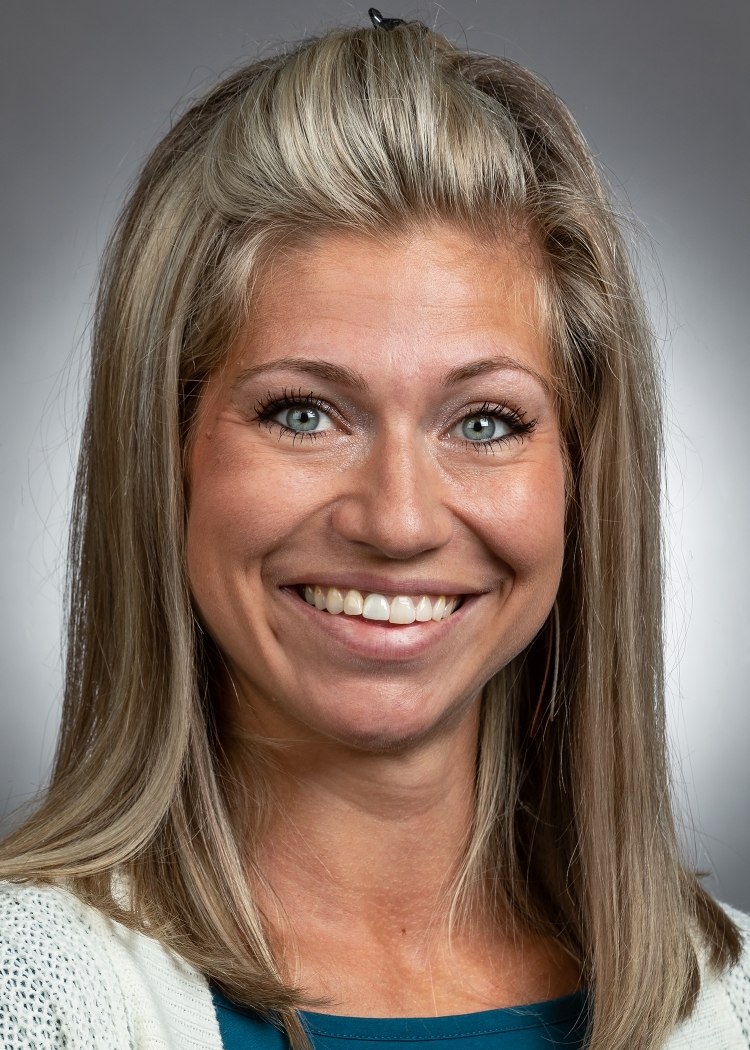 Brandi Nicholson is a Moving Consultant with JK Moving in the Sterling, Virginia branch. She not only works for the company, but her family has been a customer since she was in her teens. There's a reason, she says, why JK Moving is the largest independent moving company in the U.S. with an A+ rating from the BBB.
If you don't think moving can be fun, you might change your mind after working with Brandi, whose upbeat approach helps keep the process stress-free. She'll go above and beyond to answer all your questions about how JK Moving packs and protects belongings during your short- or long-distance move, and she'll offer you an accurate, upfront estimate.
Brandi grew up in a small town in Oklahoma, where she barrel-raced in Midwest rodeos. Outside of work, she enjoys spontaneous dance parties while cooking dinner with her children and helping her husband raise Angus beef cattle on their family farm.
Office: 703-337-3796
Brandi.Nicholson@jkmoving.com