Heading out on a new adventure and living in a new international location is exciting! While experiencing the anticipation and exhilaration of living in your new home, don't forget that there are critical steps to establish residency. Here are some tips about the immigration process and settling as a resident.
Moving abroad
The search for your new home is a priority as you relocate. Finding your home in a foreign country is more than securing a roof over your head. It's about integrating into your new community and taking the appropriate steps to lay some roots. Part of this process involves establishing residency – officially and legally becoming a resident of your new country. Legally establishing yourself in a new country requires understanding residency requirements and obtaining the proper documentation.
The importance of establishing residency
Establishing residency in your country of residence is a pivotal step for anyone living abroad. It marks the transition from being a visitor to an integrated member of the community.
Establishing residency:
Solidifies your legal standing, allowing for longer stays without the recurring need for visa renewals. Residency provides peace of mind and reinforces your commitment to your new homeland.
Grants access to essential public services like healthcare, education, and social welfare, enhancing your quality of life.
Offers financial advantages such as the the ability to own property and the potential for more favorable tax options.
Residency requirements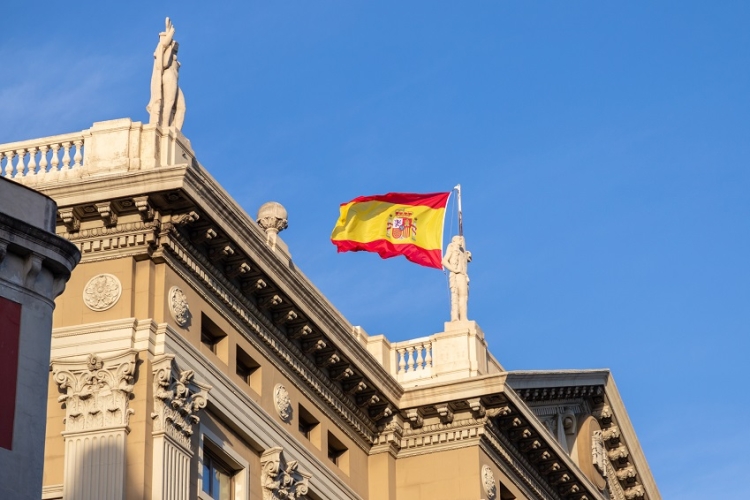 Understanding residency requirements is paramount to ensure a smooth transition when contemplating a move abroad.
Visit the official embassy or consulate website for the country where you will be moving. Consulate and embassy websites typically provide detailed information on residency criteria, visa regulations, and application processes.
Consider contacting immigration lawyers or consultants specializing in your destination country. Expert insights can clarify intricate, country-specific details and assist in navigating complex regulations.
Online forums and expatriate networks can also be invaluable resources. Platforms like ExpatForum or InterNations offer firsthand experiences and advice from those who've walked the path.
Always cross-reference information from multiple sources to guarantee accuracy. Reading updated guidebooks or country-specific publications can be beneficial, too. Each country's requirements differ, ranging from financial proof to health checks. Diligent research is your best ally in understanding and fulfilling these prerequisites efficiently.
Legal documentation
Establishing legal residency and obtaining proof of residency abroad often requires a collection of essential documents. While specifics vary by country, some universally applicable documents include:
A valid passport with extra validity beyond your intended stay and a visa or residency permit applicable to your situation (e.g., work, family, retiree).
Birth and marriage certificates, police clearance or background checks from your home country, and proof of financial self-sufficiency or employment are often mandated.
Medical records or health check results might also be required to ensure you don't pose a health risk.
Proof of your local address, like rental agreements or utility bills, to verify your in-country residence.
Foreign address change
Changing your address is part of the process when moving abroad. When you change your address, you must update various people and organizations about your new foreign address – notifying your banks, insurance provider, subscription services, and all other accounts that use your address as part of your profile or payment process. You can begin by completing the USPS's official change-of-address form online to forward mail to your new location.
Consider using a mail forwarding service or a virtual mailbox to maintain a U.S. address. These services provide a U.S.-based address where your mail is collected, scanned, forwarded to your foreign address, or held for online review. Another option is to use a trusted friend or family member's address. Your U.S. address can be beneficial for banking, taxes, and keeping certain U.S.-based services active.
Beyond the paperwork: Truly settling in
Establishing residency in your new country is more than ticking boxes and processing documents. It is about creating a new normal and crafting a new chapter in your life. While the paperwork and official processes are critical, remember to look beyond the paperwork and experience your new local culture, embrace local customs, and try local cuisine! Truly settling in takes time, but connecting with your local community will help.