Guillermo Hernandez joined JK in 2005 as a Warehouse and Moving Helper. In 2015 he advanced his career and was promoted to Junior Systems Administrator in JK's Information Technology department.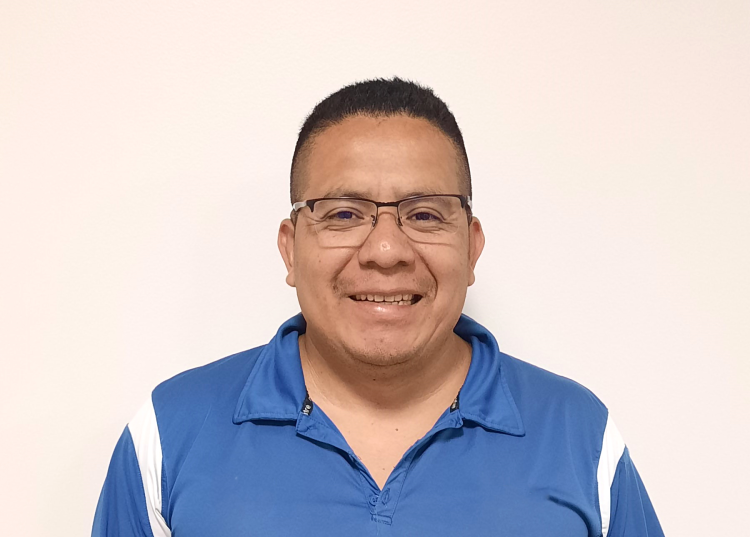 This career opportunity gave Guillermo experience with various IT tools and technologies. His experiences led to promotions within the IT department, including IT Help Desk Coordinator, Technical Support Specialist, Jr. Systems Administrator, Technical Support Lead, and eventually to his current position as IT Systems Administrator. He is responsible for the company's server maintenance, server set-up, and workstation technology.
Guillermo credits his success to careful planning, conversations with other employees and HR team members, and the opportunities provided in IT-related training courses. He looks forward to continued growth and development in JK's Network Administration.
Interested in joining the JK Family? Visit our Careers page to learn more.