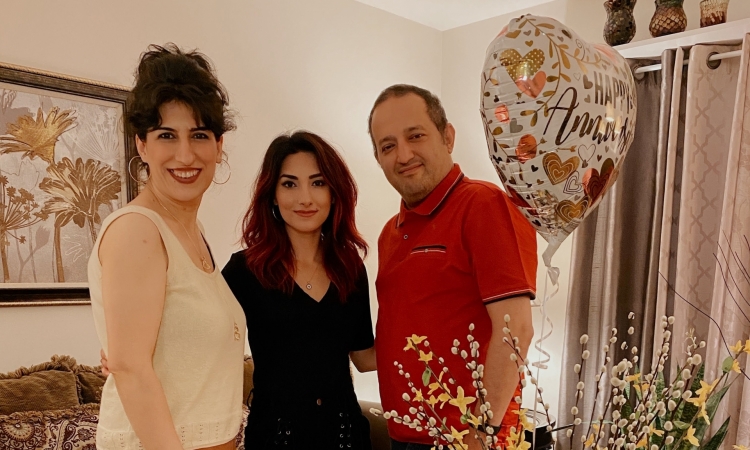 Arezou "Zuzu" Zarghami and her family moved to Centreville, VA from Tehran, Iran, in 2006. When they arrived, Zuzu didn't know how to speak or read English, but she adapted quickly. Today, she is one of JK Moving's exceptional employees, serving as IT Project Manager.
After graduating high school, Zuzu attended Virginia Tech to study Information Technology. "I grew up with IT all around me in the family," she says. "After graduating from Virginia Tech in 2018, I was in search of a company that aligned with my values. I was fortunate enough to start working as a Business Analyst contractor here at JK Moving."
Zuzu Zarghami joins the JK family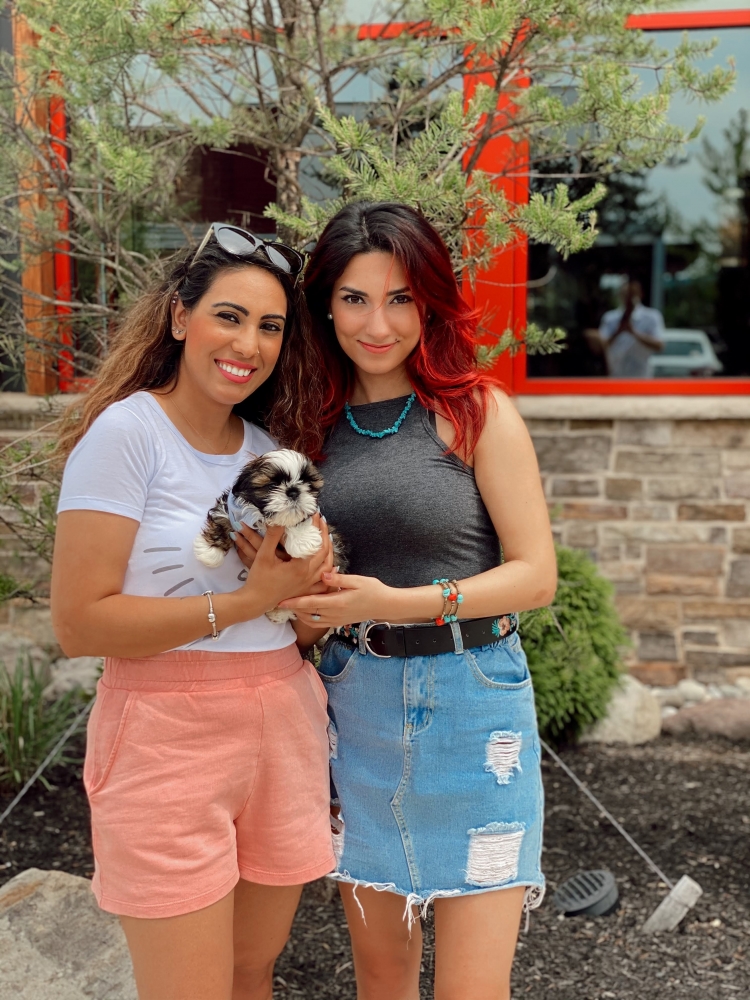 A three-month contract led a full-time position. Given the opportunity to keep working at JK Moving, Zuzu jumped at the chance. "The culture and the people are what made me sure of my decision. My favorite part about being a member of the JK family is being able to learn from my colleagues every single day and work alongside each other with the same goals in mind," she says. "As a project manager, I've had the opportunity to work with many different stakeholders across the organization, and it's been a pleasure working with each person."
One of Zuzu's biggest accomplishments has been working with various stakeholders to obtain the ISO 27001 certification for JK Moving. This well-regarded certification signifies that JK Moving follows best practices and processes for information security management.
Going forward, Zuzu plans to continue growing in her role as a project manager while looking for opportunities to achieve passive income. "My goal is to be able to provide for my family and live the American dream we have always envisioned," she says.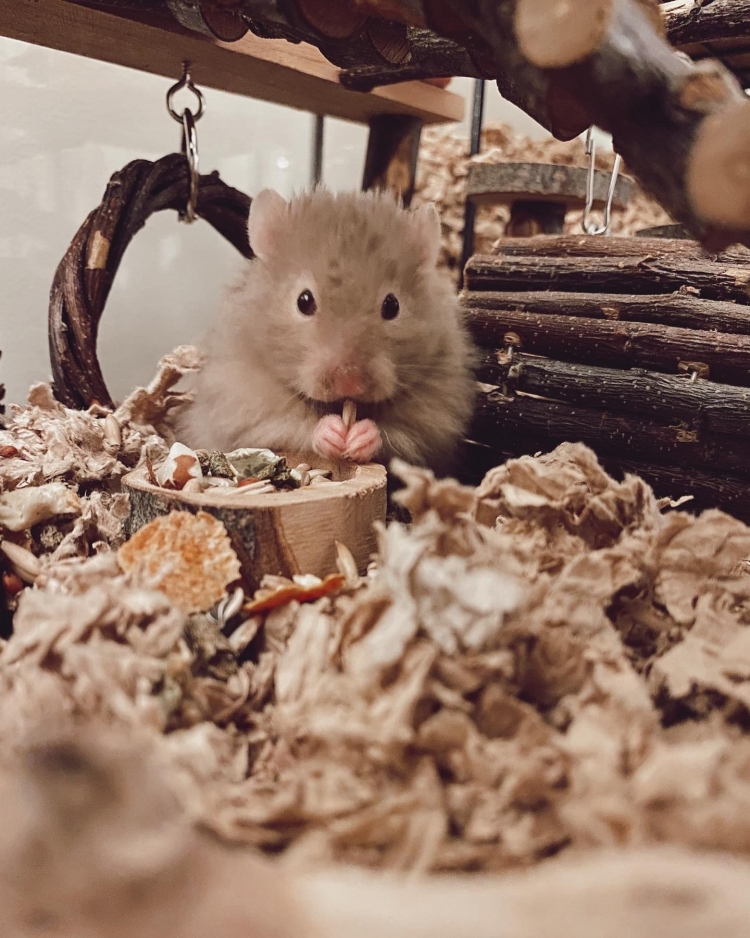 Outside of work, Zuzu enjoys traveling, playing billiards, taking landscape and event photos, and networking with other professionals. At home, she is "Mother" to a Syrian hamster named Chino (short for Cappuccino).