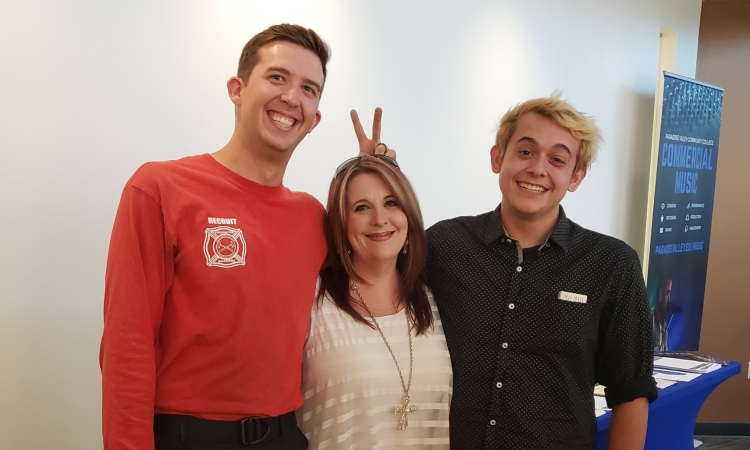 After six years as general manager for a relocation company, Melody LeMay made a bunch of big life decisions. She changed careers, moved from a big city in Arizona to a small town in Texas, and began working for JK Moving. During that journey, she decided to focus on the aspect of her career she loved most – recruiting long-distance drivers.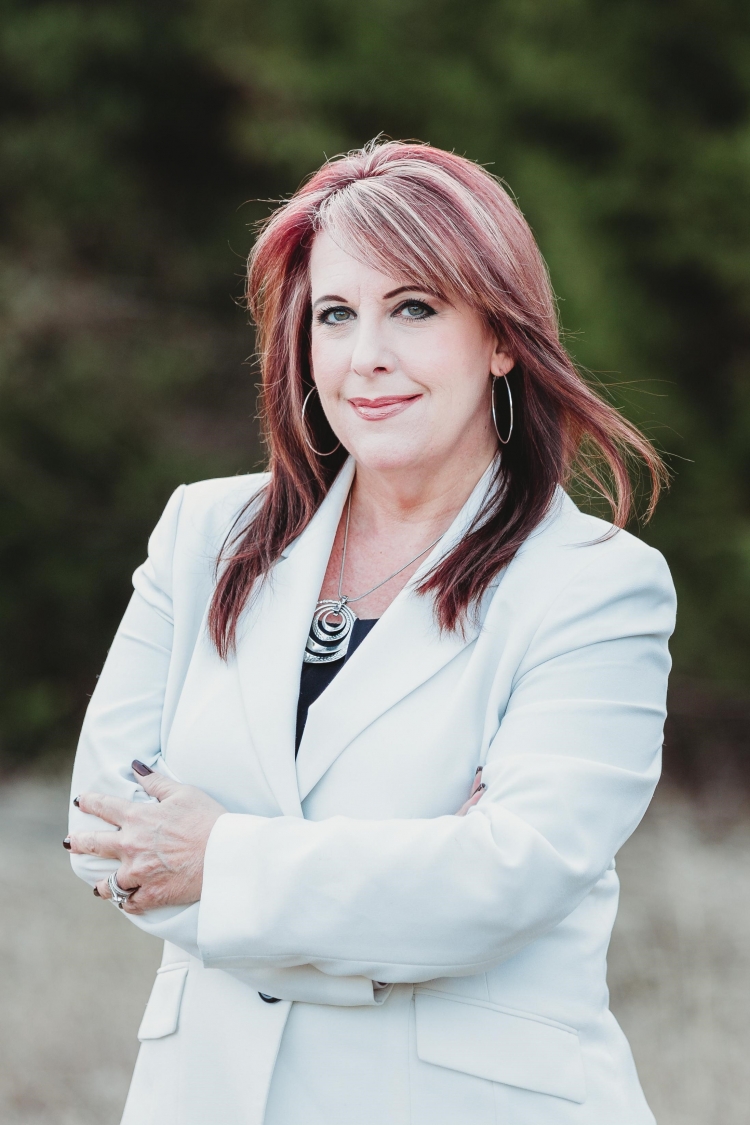 As an industry veteran, Melody was aware of JK's stellar reputation before she joined the company. Now in her recruiting role, Melody helps spread the word among prospective long-distance drivers. "My favorite thing about JK is that we live by our core values. We don't just post them on the wall or on our website. We actually practice them," she says. "I know when I am recruiting a driver to JK, the company that I am selling them is real and not just a marketing ploy to get the drivers to sign on."
On her quest to increase the long-distance fleet at JK, Melody is constantly finding ways to connect with potential drivers. "I would like to build my knowledge and skills in the digital marketing world to focus on my target audience," she says of her goals.
She brings her wealth of experience to the job. In her previous position, Melody helped build a recognizable brand. After the company was acquired and the name changed, she went through it again. Throughout the process, she remained persistent and optimistic. "My team did an amazing job with the transition and rebuilding our brand in the community," she recalls.
How does Melody LeMay keep busy outside of work?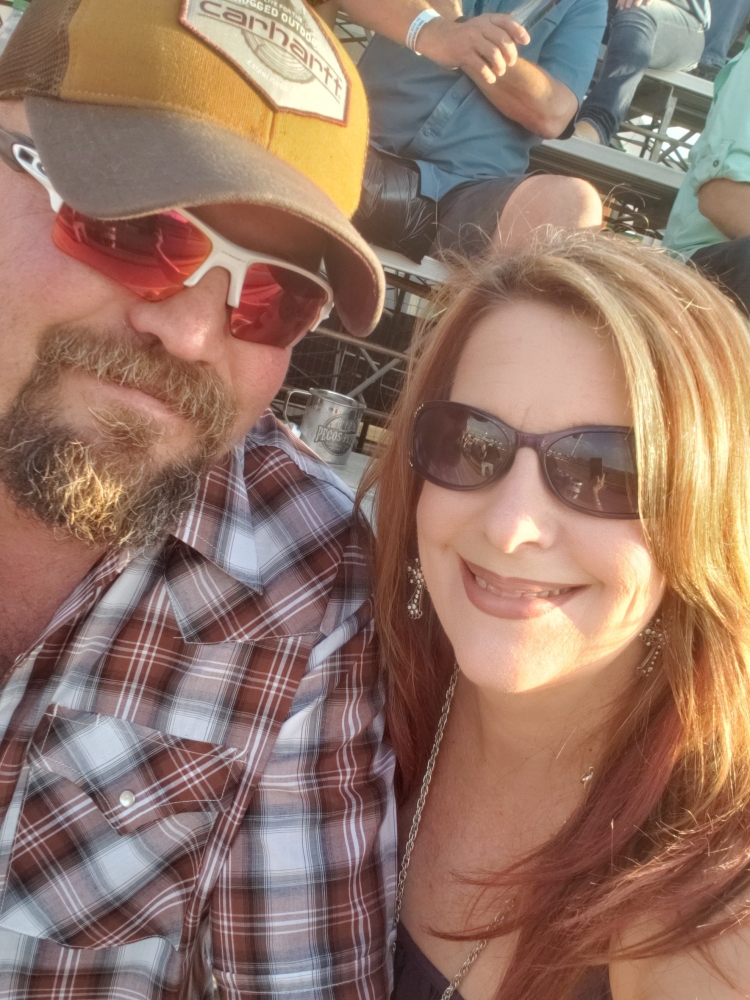 A self-described 'girly tomboy,' Melody grew up a cheerleader and participating in pageants, but also helping her dad restore classic muscle cars and acting as his pit crew at drag races. Outside work, she spends time with her husband, children, and three dogs. She loves the outdoors, going to concerts, drag races, tractor pulls, and the shooting range. She also spends time on her hunting property on the border of Oklahoma and Arkansas, a place she hopes to live full-time in the future.