Commercial Moving
Office Space Planning and Design
The COVID-19 Pandemic has significantly impacted the workplace. Let JK's office space planning and design experts help with your Return to Office (RTO) business plans.
Get a Quote
Experts in Office Space Planning and Design
Space planning / redesigning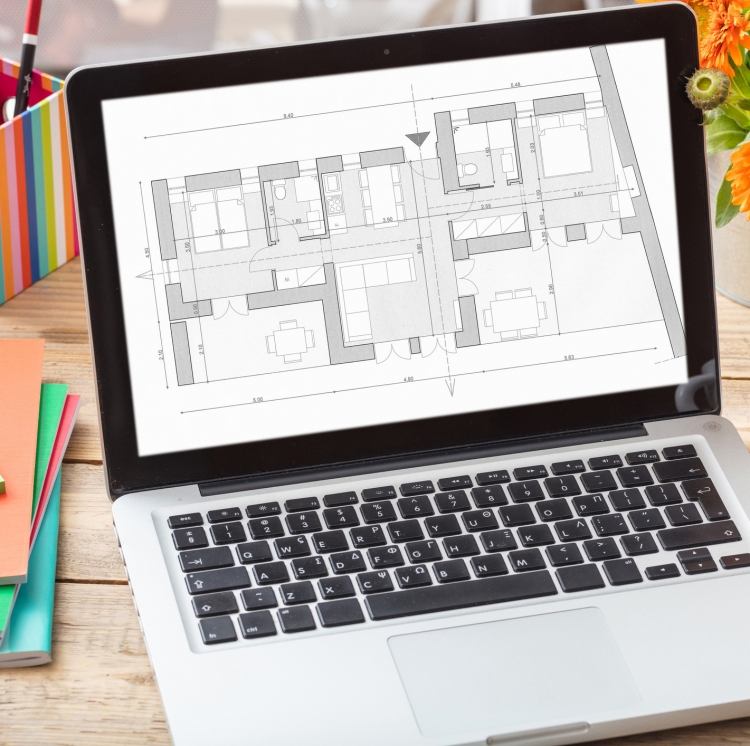 With social distancing protocols in place, it is critical to rethink office density. Companies are now turning their attention to giving their employees more room. Changes can include workstations having higher partitions and the open concept layouts having some plexiglass dividers. What was once a "community room" may now be repurposed for private offices.
Phased-in planning
Your workers may be returning in a phased-in manner.  We can assist with you with your phased-in return to work needs. Our in-house Space Planner can custom design (CAD drawing and design software) different scenarios for you to ensure social distancing compliance.  We will work with you to identify the most optimized plan for various physical distancing situations and color code your floor plan to identify the seats approved for occupancy.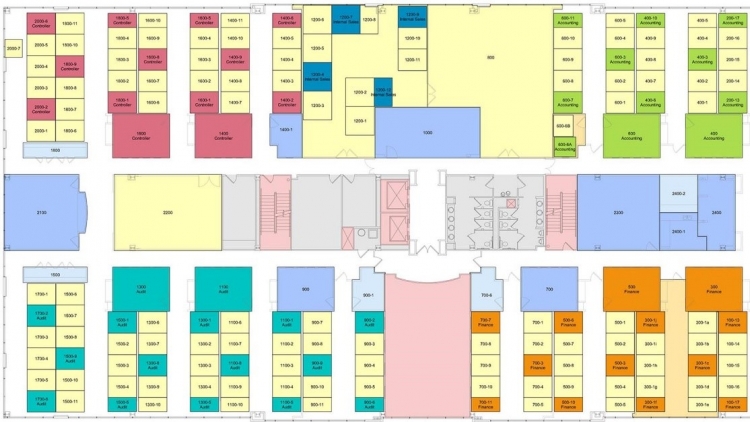 Social Distancing Markings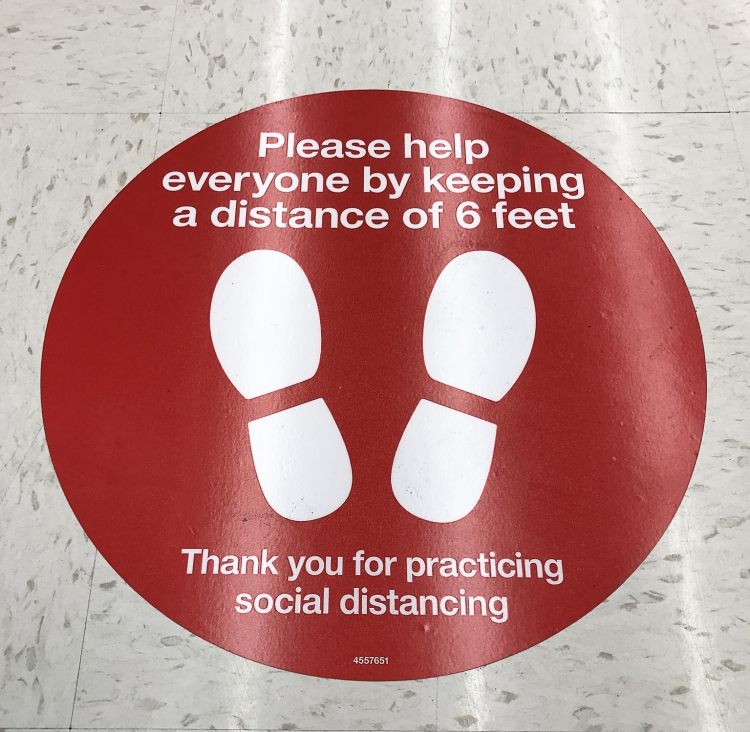 As you return to the office, it becomes very important to communicate safe social distancing practices to employees and customers.  We sell and install full color social distancing signage, floor decals and window clings.  You can have them customized with your logo or without – your choice.