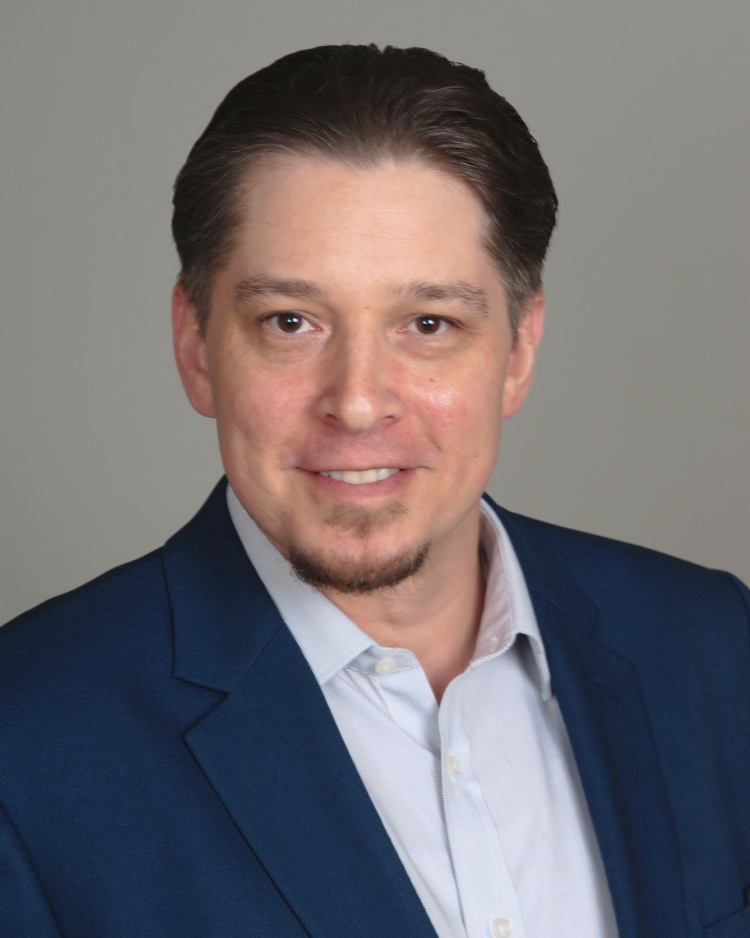 William Costigan is an Inside Sales Supervisor at JK Moving Services. William assists JK's Inside Sales team with providing a top-notch customer experience. He has past experience in multiple roles within the relocation industry, starting as a helper/packer and moving into roles as driver, dispatcher, operations supervisor, warehouse manager, and O&I manager.
William's industry knowledge and experience help ensure that JK Connects the Dots by gathering all the details of our customers' moves and What Matters Most to them to provide the most accurate estimate and best move possible. JK's more than 40 years of experience and standards of training in our house, not yours, make it the best choice for a stress-free relocation. Whether locally in Northern Virginia, regionally in the DC area, or across the country, JK moves What Matters Most.
Originally from New Jersey, William has resided in Florida for 15 years. He enjoys all things related to cooking and has brewed his own beer and made and aged his own cheddar cheese. He also enjoys boating, yoga, outdoor activities, and spending quality time with his family.
Office: 703-420-1632
william.costigan@jkmoving.com
LinkedIn