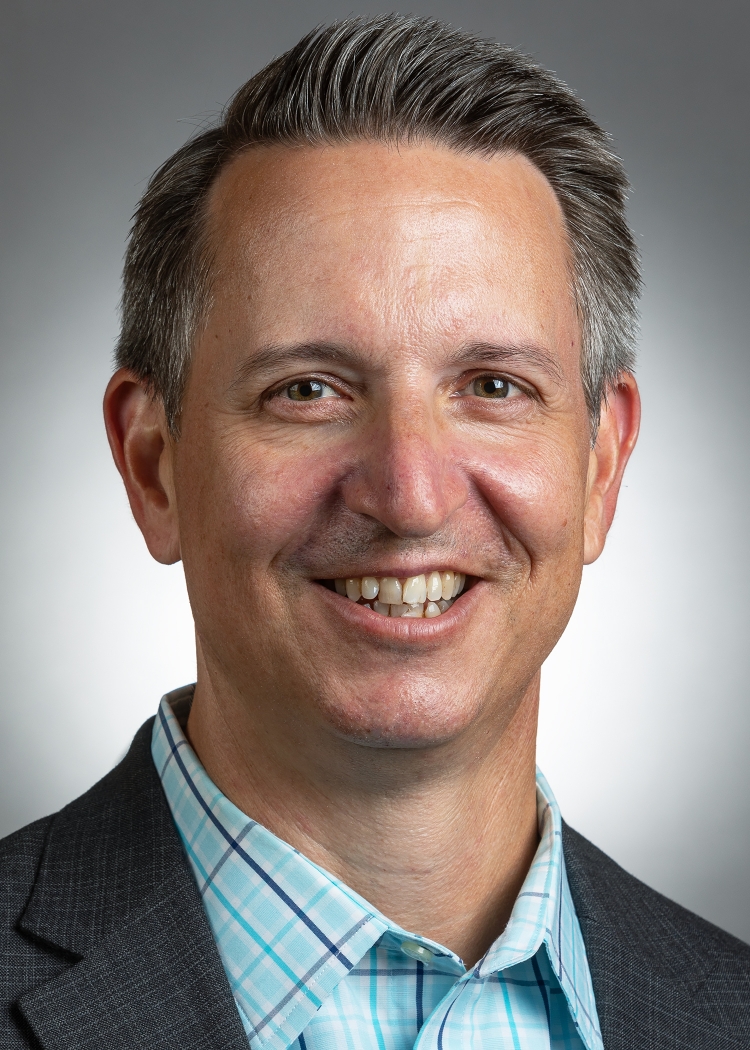 I have held positions in the moving, storage, and relocation industry since 1992, and I've been with JK since 2003. During my career, it has been my pleasure to help thousands of families relocate to a new home.
I started my career as part of an actual moving crew, then moved into dispatch, account management, and surveying, before settling into my current sales position. So please, feel free to ask me the most detailed questions about the moving process!
Moving is a very stressful time for families, so I work to understand what will work best for them, and what matters most with their move. I try to treat my customers with the same level of respect that I show my own friends and family.
Working at JK is a great experience. Knowing that my company is a leader in its industry gives me a great sense of pride and confidence in what I do every day.
BLOG POST: Get to Know Eric Vislay
Office: 703-260-3039
Eric.Vislay@jkmoving.com
LinkedIn