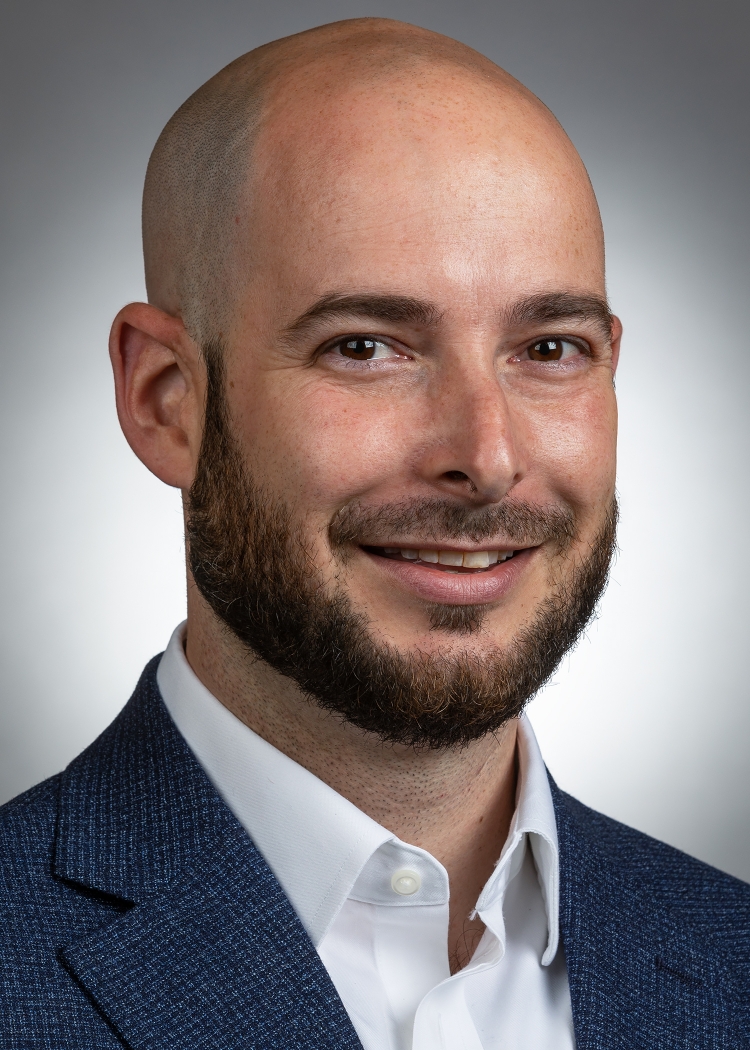 Rich is a Moving Consultant with JK Moving based in the Gaithersburg, Maryland branch. He has created countless personal and professional relationships in his over 10 years of customer service, 3 with JK. Rich is an Affiliate Member of the Frederick County Association of Realtors' (FCAR), and in 2019 he was honored as the FCAR Affiliate of the Year. He also belongs to the Frederick Chapter of the Society for Human Resource Management and the Fort Detrick Alliance. Rich earned the Certified Moving Consultant designation from the American Moving and Storage Association and has completed the International Association of Movers residential sales training program.
Rich enjoys working as part of a group with his internal team as well as the partners he works with, including builders, universities, and government agencies to get your job done right. He personalizes the experience for everyone he works with to ensure a seamless and stress-free moving experience. Rich helps families achieve their dreams of getting into a new location on time and on budget. A large part of what makes working with Rich "stress-free" is that he sees himself as the advocate for his customers and knows that it's important to be accessible for clients, whether it's early in the morning or late at night.
Rich is a Maryland native, he grew up in Walkersville, Maryland, and graduated from the University of Maryland with a B.A. in economics. He loves continuing to grow roots here and explore the DC metro area. He and his wife and daughter make their home in Frederick, Maryland. Outside of work, Rich is a runner, snowboarder, and dog lover.
BLOG POST: Get to Know Rich Stewart
Office: 703-260-3059
Rich.Stewart@jkmoving.com
LinkedIn