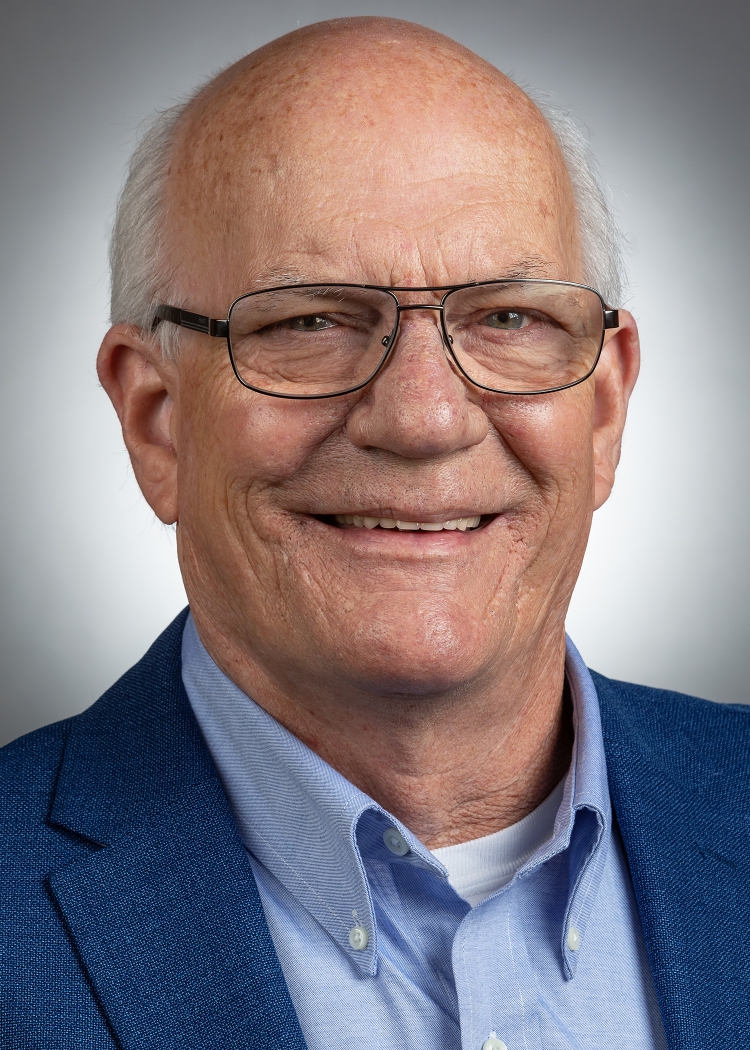 Having helped hundreds of customers each year relocate to new homes, I strive to make this stressful time for families a little easier. In addition to being available to my customers 24/7 to address any questions or concerns they have, I like to go the extra mile by visiting customers on their move day, and I follow up after each move to ensure they had a great experience with JK.
I'm proud to say that I have earned recognition from the American Moving & Storage Association as a Certified Moving Consultant. I am also actively involved in some key business and industry groups, including the Bethesda Chamber of Commerce and the NRG networking group.
I started my career with JK in 2004, bringing 12 years of experience with me from Thomas AAA Moving. Throughout my career, I have made it a priority to understand the needs of each customer so I can provide accurate estimates and ensure a smooth transition to their new home. I also specialize in working with senior citizens and active adult communities, as these relocations frequently have special requirements.
As to why I like working for JK, that's easy. My coworkers are vested in the company as full-time, highly-trained moving professionals who are dedicated to ensuring that every customer receives "VIP" service. What could be better than that?
Office: 703-996-1283
Bill.Harrison@jkmoving.com