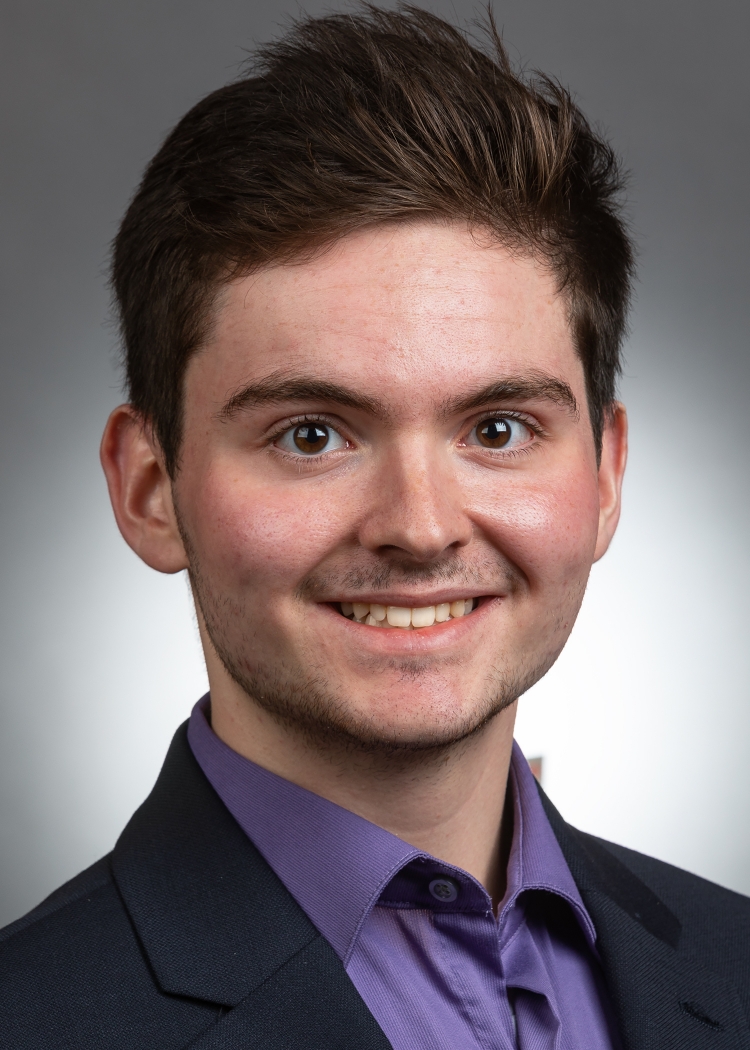 Gage Heiserman is a Moving Consultant for JK Moving Services based in the Sterling, Virginia branch. He communicates with customers to assess their moving needs and works with the Operations team to facilitate successful moves.
Always putting the customer first, Gage believes transparency and honesty are the two most valuable characteristics for effective communication regarding their move. Coupled with JK's number-one priority to provide a stress-free relocation for its customers, he strives to give his customers a seamless and worry-free move experience.
Outside of work, Gage is passionate about sports, fitness, and technology.
Office: 703-775-4436
gage.heiserman@jkmoving.com
LinkedIn