Frantisek Ruzicka
Director Global Resource Solutions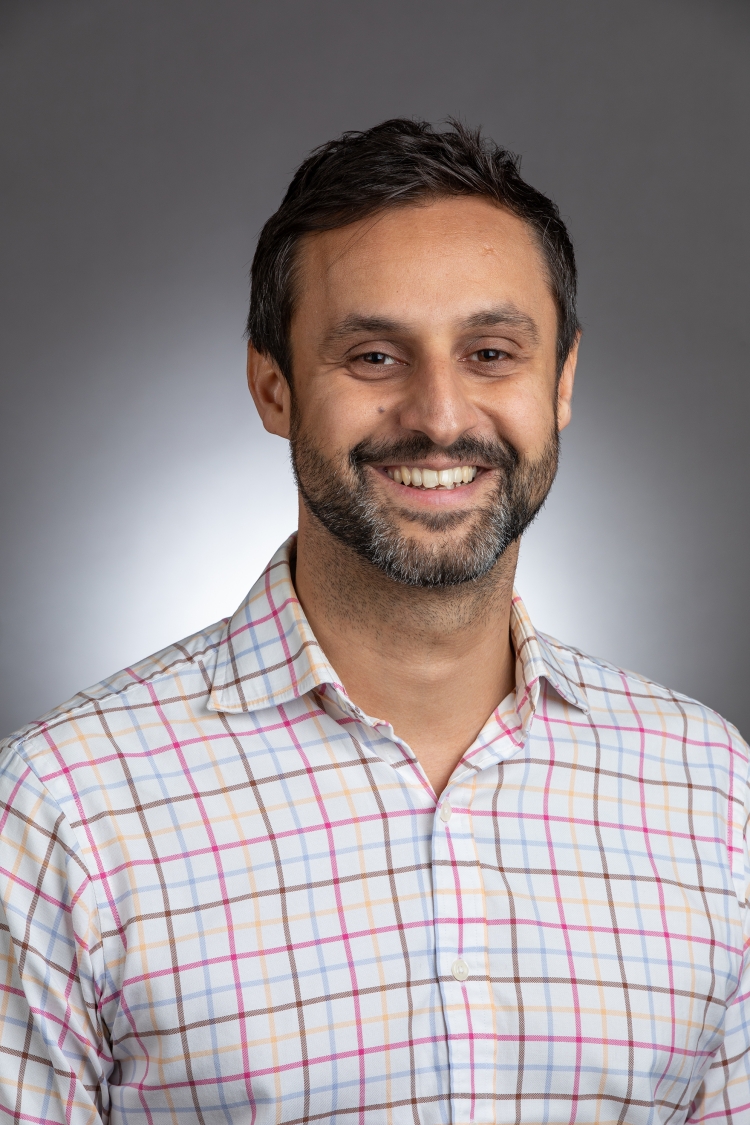 Frantisek is Director of Global Resource Solutions for JK's Residential team. In his role, he helps the company expand its global footprint through global staffing and managing any projects that take place outside the U.S.
Frantisek's previous experience in the International Division of a global mobility provider, including serving in their APAC headquarters in Singapore help give him a unique perspective on global relocations. Additionally, he understands the stress that comes along with the process of an international move after having completed a number of international relocations himself.
Frantisek has worked and lived in seven countries. Outside the office, he loves exploring and trying new things, cooking, and cycling. Frantisek enjoys learning about new cultures, taking the best from them and implementing them into his own life.
Office: 703-783-2908
frantisek.ruzicka@jkmoving.com
LinkedIn