JK is Increasing Company Driver Pay to $100k in 2021!
Apply Now
$100k guaranteed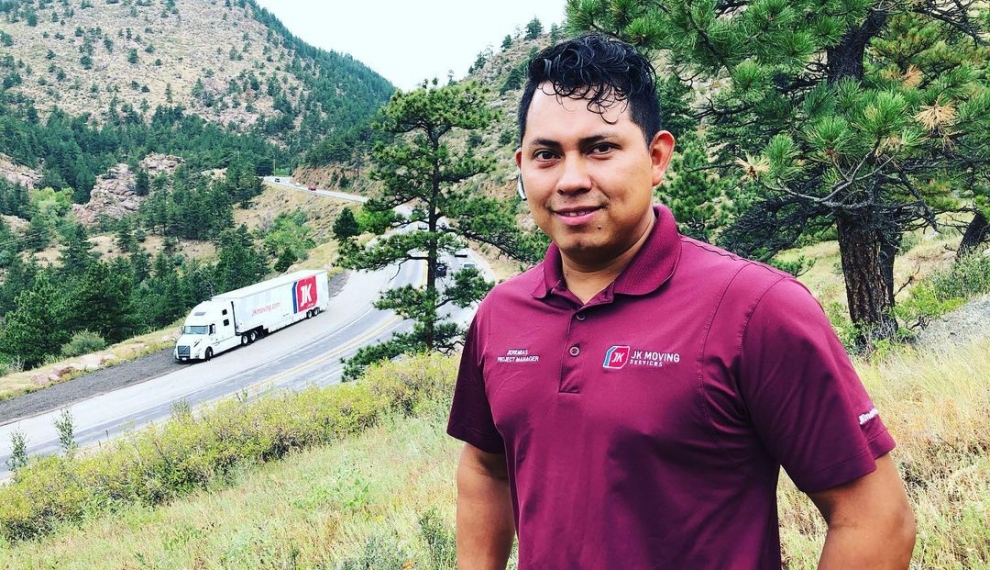 $100k guaranteed
JK Moving Services has recently increased the average Over-the-Road Class-A CDL driver annual guaranteed income to $100k, classifying it as one of the top-25 highest paying jobs in the United States.
Call (571) 771-1853 or click below to apply.
Apply Now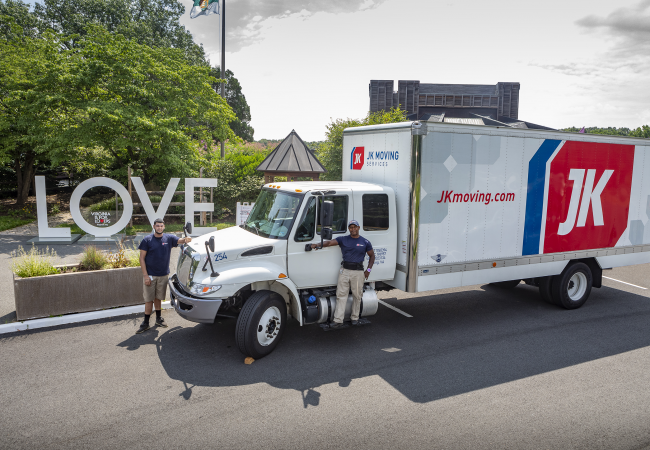 Great benefits
JK also offers additional benefits for our Company Drivers, including:
Health, dental and vision insurance
Paid time off
State-of-the-art trucks and equipment
Profit-sharing and 401(k) plan
24/7 live dispatch support
Employee discounts
Bonuses for referrals
Plus, more!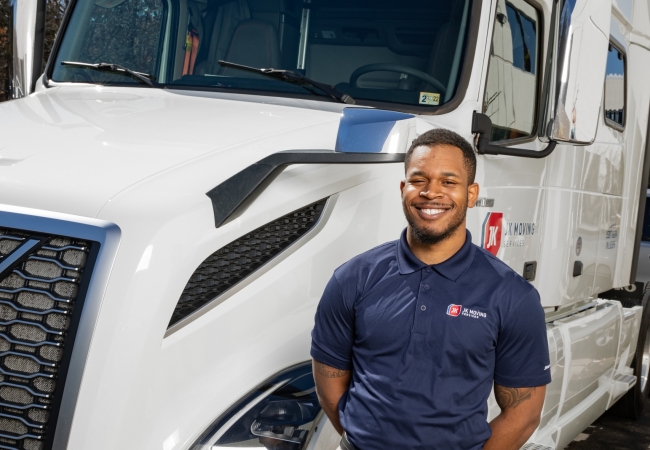 Great place to work
JK is the largest owned and operated independent moving company in North America. In 2020, JK has earned the following awards and recognition:
Washington Business Journal Best Places to Work
Washington Business Journal #1 Commercial Office Mover
The Best of Loudoun Best Moving Company and Best Storage Company.