Commercial Moving
Return To Office
Businesses and organizations are confronted with the complexities of returning employees to work in a manner that is safe and ensures business continuity.
Our response to COVID-19 and resources for return to work.
We've developed tactics and protocols to help you and your clients return to work safely. A large part of these return-to-office protocols include real-time CDC protocols, to safeguard the safety of your clients, staff and our crew.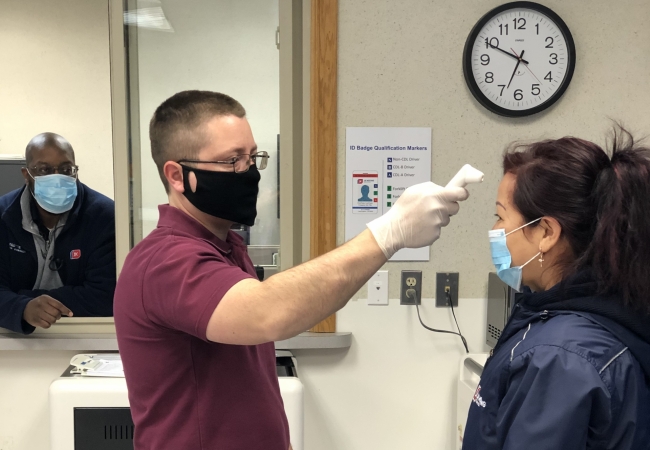 Daily Touchless Thermometer Checks
Track Daily Employee Health Logs
Segregated Crew Teams to Limit Exposure
Sanitize & Quarantine Moving Equipment for 48 hours
Dedicated COVID-19 Safety Compliance Team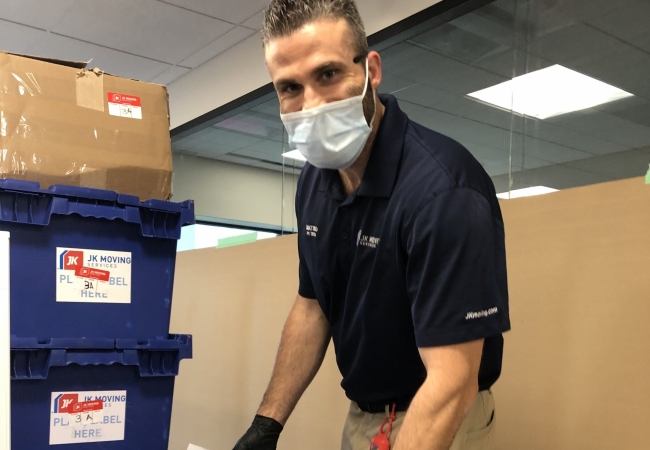 Education and Awareness
Personal Protective Equipment (PPE)
Safety Lead Team
Equipment Cleaning and Sanitation
Continuous Evaluation and Process Improvement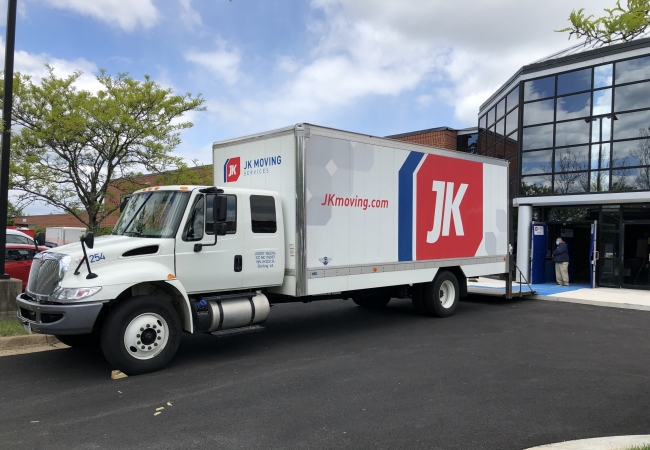 Social Distancing Signage
Space Planning
Workstation/Cubicle Redesign
Digital Imaging
Storage
Office Social Distancing Preparation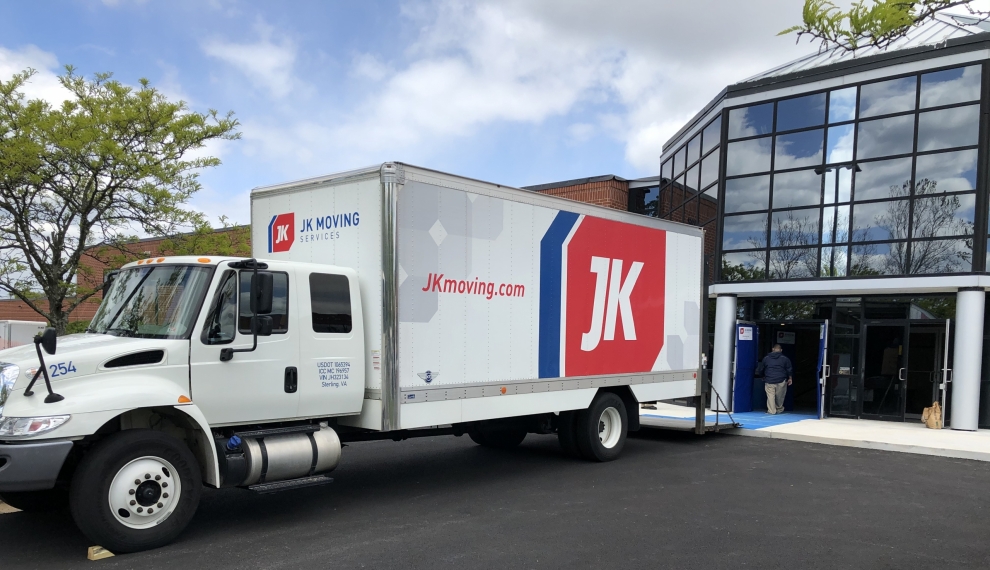 Office Social Distancing Preparation
Companies have begun navigating the return to office protocols to safely reopen for their staff.  Watch our quick video on preparing your office for social distancing.
Watch Video