Additional Services
Hotel and Hospital Movers
Turn to a team of professionals who are at at your service for your FF&E, hospitality, or medical office and equipment moving needs.
Get a Quote
Hotel Moving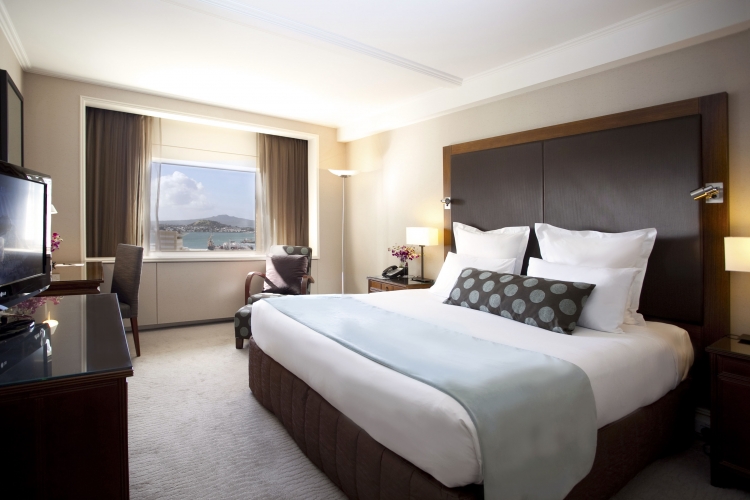 Hospitality moving requires expertise and attention to detail. It has specialized furniture, fixtures and equipment (FF&E), complex logistics distribution and delivery services. JK helps hotels and other facilities make the move, with minimal disruption for staff and guests.
Medical Equipment Moving
Our trained moving teams know how to receive, store, and deliver out your medical equipment. Proven processes ensure efficiency and excellence at eve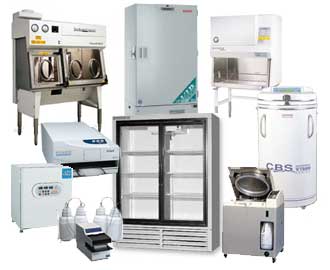 ry step.
We assist you with:
Cross-check inventory with purchase orders
Manage inventory with online warehouse management tools
Install furniture and equipment to design specifications
Transport electronics, medical equipment, and computers
Arrange recycling as needed and remove debris as soon as possible