Careers
Together we succeed. Do you want to be a part of a team that collaborates using the newest technologies to develop innovative solutions for our business and for our customers?
DRIVERS:
JK Moving Services has recently increased the average Over-the-Road Class-A CDL driver annual guaranteed income to $100k!
Learn More
Committed to your growth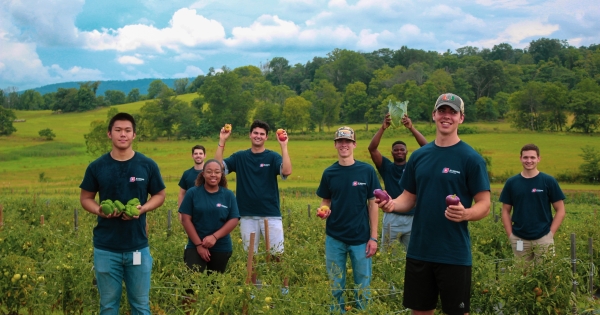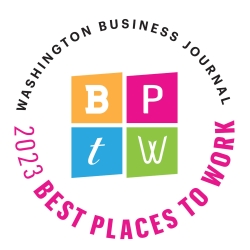 Committed to your growth
A place to thrive. Ongoing professional development training is available to each JK team member. From on-the-job, hands-on training to online and external coursework to paid professional certifications, you can grow according to your own personal career goals.
JOIN THE JK TEAM TODAY
Enjoy yourself
More than a job. Every day brings new experiences, from volunteer days at the JK Community Farm to company events to holiday gatherings.
JK Moving on Instagram
---
The following link leads to the machine readable files that Cigna has made available in response to the federal Transparency in Coverage Rule and includes negotiated service rates and out-of-network allowed amounts between health plans and healthcare providers. The machine-readable files are formatted to allow researchers, regulators, and application developers to more easily access and analyze data.
https://www.cigna.com/legal/compliance/machine-readable-files