Careers
Together we succeed. Do you want to be a part of a team that collaborates using the newest technologies to develop innovative solutions for our business and for our customers?
DRIVERS:
We are hiring. Interested in applying?
Apply Now
Committed to your growth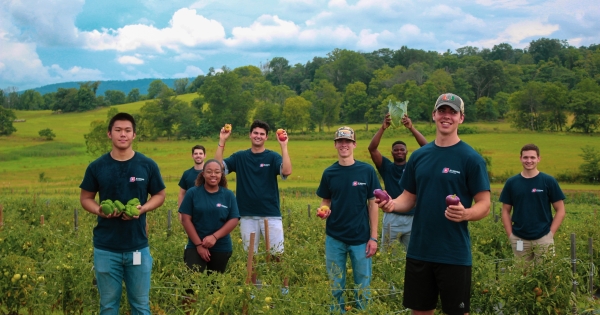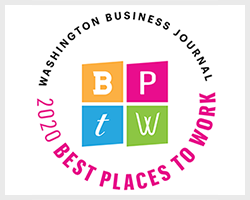 Committed to your growth
A place to thrive. Ongoing professional development training is available to each JK team member. From on-the-job, hands-on training to online and external coursework to paid professional certifications, you can grow according to your own personal career goals.
JOIN THE JK TEAM TODAY
Enjoy yourself
More than a job. Every day brings new experiences, from volunteer days at the JK Community Farm to company events to holiday gatherings.
JK Moving on Instagram