C.A.R.E Portal
Keep track of the hundreds of details of your move all in one place.
Take control back of your commercial move with JK's C.A.R.E Portal, a proprietary, customer-focused app that allows you to keep track of the hundreds of details of your move all in one place.   Eliminate the guesswork from what you need to track: Is the move going as scheduled? What assets are being moved and when? And, while your commercial move may impact your day-to-day business while in progress, JK's C.A.R.E Portal gives you the power to minimize any possible disruptions, ensuring that your team will be up and running at your new location – right on time and on budget, just as you planned!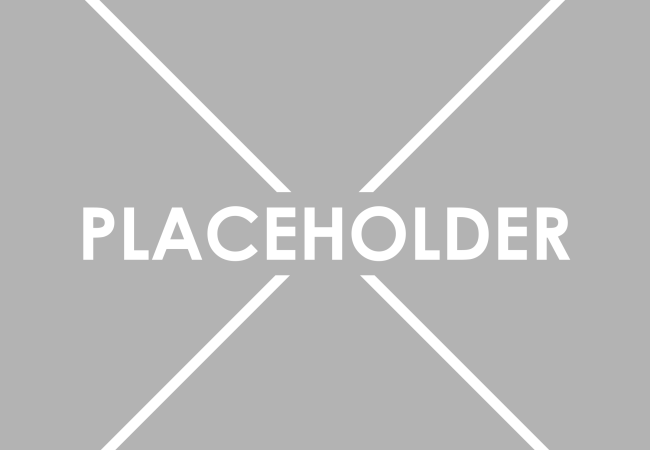 Progress
Monitor the progress of every detail of your move easily and conveniently from your smartphone or desktop, eliminating the piles and piles of paper documentation.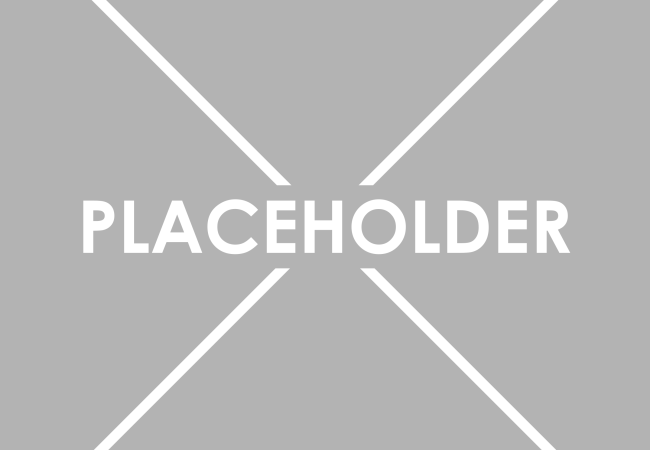 Metrics
Use real-time job metrics to know the status of your items, such as your IT backbone including your servers, computers and peripherals, understanding what's been disconnected and reconnected, and any changes that might need to be made.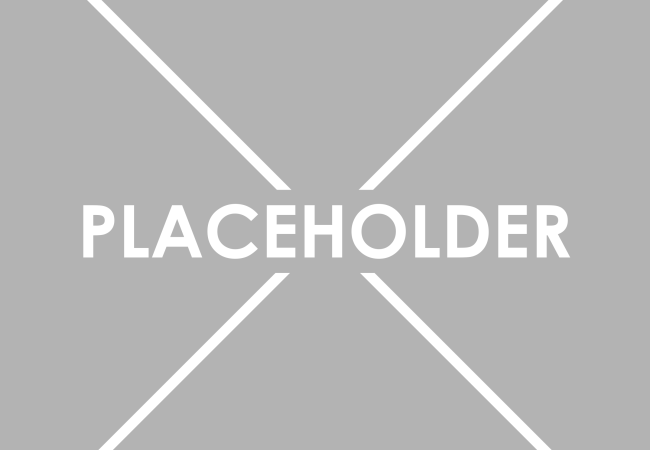 Adjustments
Adjust details of your move easily by adding specific service requests and notes that can be tracked.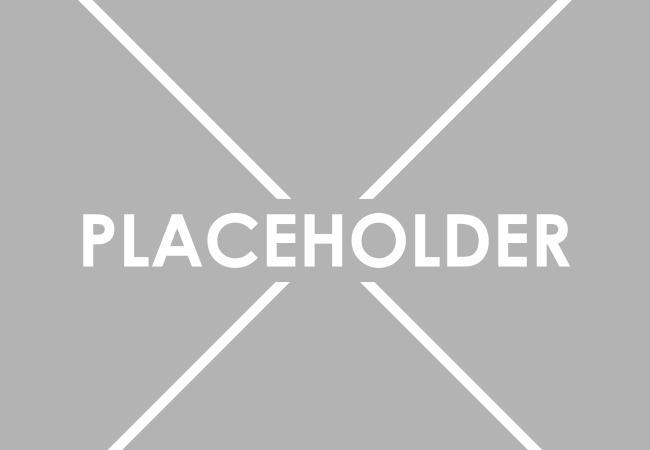 Details
Gain a fully transparent look into details of the job, where you can drill down into specifics like what trained experts make up your crew; what specialty vehicles and equipment are you receiving; who has clocked in when and for how long.