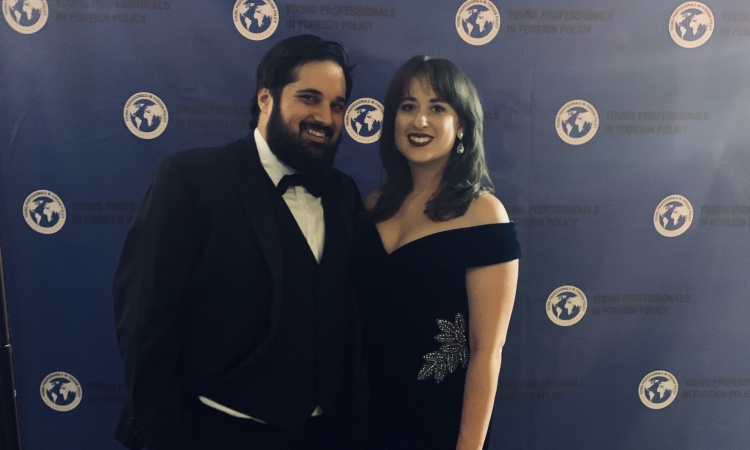 Since you're about to ask anyway, here's the story: 'Twigs' is not a nickname. It's her real name. And it's right there on her birth certificate: Margaret Catherine Twigs Sevco.
"On my mother's side of the family, the first-born daughter in every generation is named Margaret Catherine … I'm the 8th," Twigs explains. "My parents gave me a second middle name, Twigs, that is an acronym for the first letter of my parents' and godparents' first names, and my family name."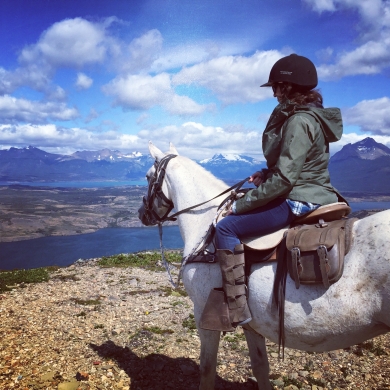 From hospitality to relocation
Twigs' family worked in the event and hospitality industry, so she grew up with a
service-oriented mentality. "I'm a people person who enjoys challenges, helping others, and solving problems," she says. Twigs brought her effervescent and empathetic personality to JK Moving in April 2019, where she ensures clients have a relocation experience that meets their needs.
Working at JK Moving excites Twigs because she is encouraged to think strategically about new ways to serve clients and grow the business. Moreover, she cites the company's community-forward initiatives as an example of what makes JK Moving different.
"JK Moving is a company that really invests in the professional development of every team member, and I'm proud to represent an organization that has such a deep commitment to sustainability, wildlife conservation, and providing fresh food for the food insecure through the JK Community Farm," she says.
Family, food, and the outdoors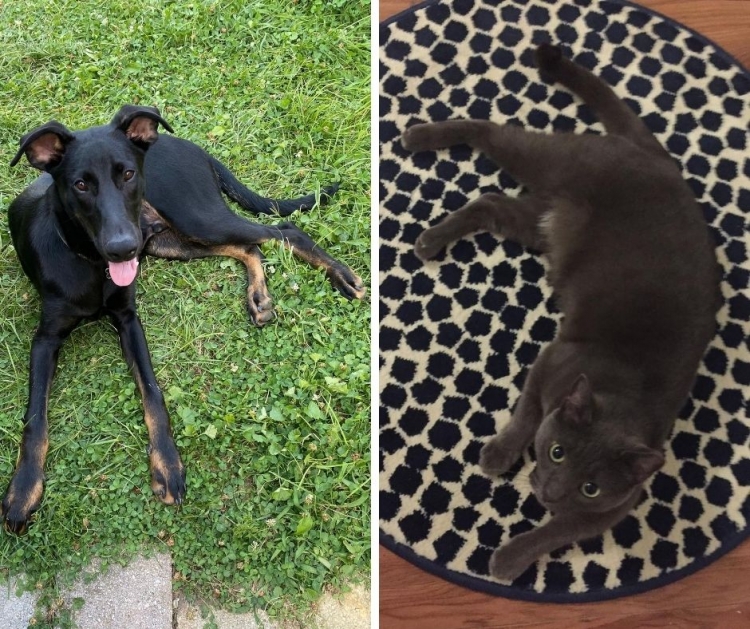 Twigs has definite work goals. "I would like to be a top producer in my industry, which means crossing the million-dollar annual sales benchmark, within the next two years," she says, yet she also enjoys her time outside of work, spending time with husband Martin, a cat named Remi, and a playful Doberman named Luca.
"My favorite weekly family activity is our trip to the farmers market with Luca to shop local," she says. "I'm an adventurous cook, appreciate a fine wine, and can make a mean cocktail. Someday, I finally want to replicate my stepmother's out-of-this-world baked macaroni and cheese, my father's red sauce, and my godfather's famous Hotel Crittenden Tomato Bisque," she says. Out of the kitchen, Twigs can be found hiking, boating, traveling, taking dance classes, doing yoga, and reading.