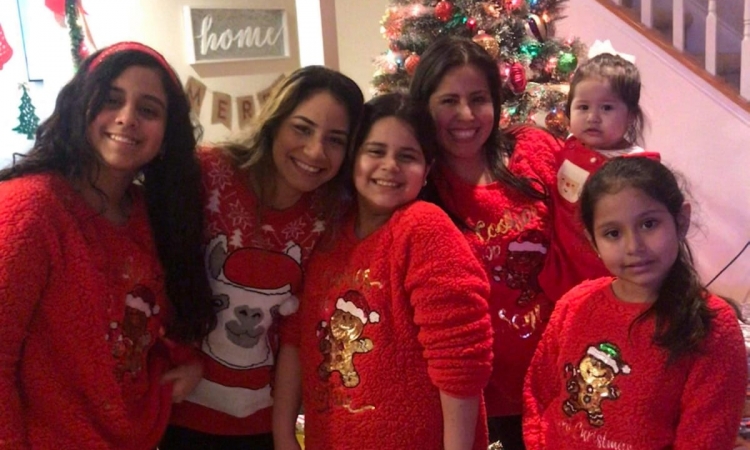 Pam Callalli's life and goals changed dramatically when, at 19 years old, she moved to the United States. "I wanted to continue with my studies and earn my degree as a geological engineer. Soon I realized that school was very expensive, and having no one to help me pay my bills, I decided to change careers," she says. "A relative suggested that I would have more job opportunities if I were in the accounting or finance field. I took the advice."
It was a fortuitous decision, one that would eventually lead Pam to a staff accountant at JK Moving. She actually began her career with the company while taking college classes. An uncle who worked for the company recommended Pam for an opening as a packer.
Pam Callalli joins the JK family
"I got hired, and I worked with our crew for three months. The operations team knew I was working on my accounting degree at Northern Virginia Community College. They recommended me for an accounting internship position," she recalls. "I was an accounting intern for a couple of months and got hired as a full-time employee in February 2009."
During her time at JK, Pam has experienced several milestones, and becoming a supervisor was one of the most memorable.
"It's an honor, having the opportunity to mentor and pass on all the things I've learned throughout these years, and to return the love and respect that I have for the company and the JK family," she says. "JK's most valuable asset is its people, no doubt. From the day I was hired until now, I've had the chance to meet people that I consider to be good human beings and great professionals. I learned what hard work and dedication really mean while working in the field with our crew, and I have the pleasure of being part of a team and working with people that I look up to."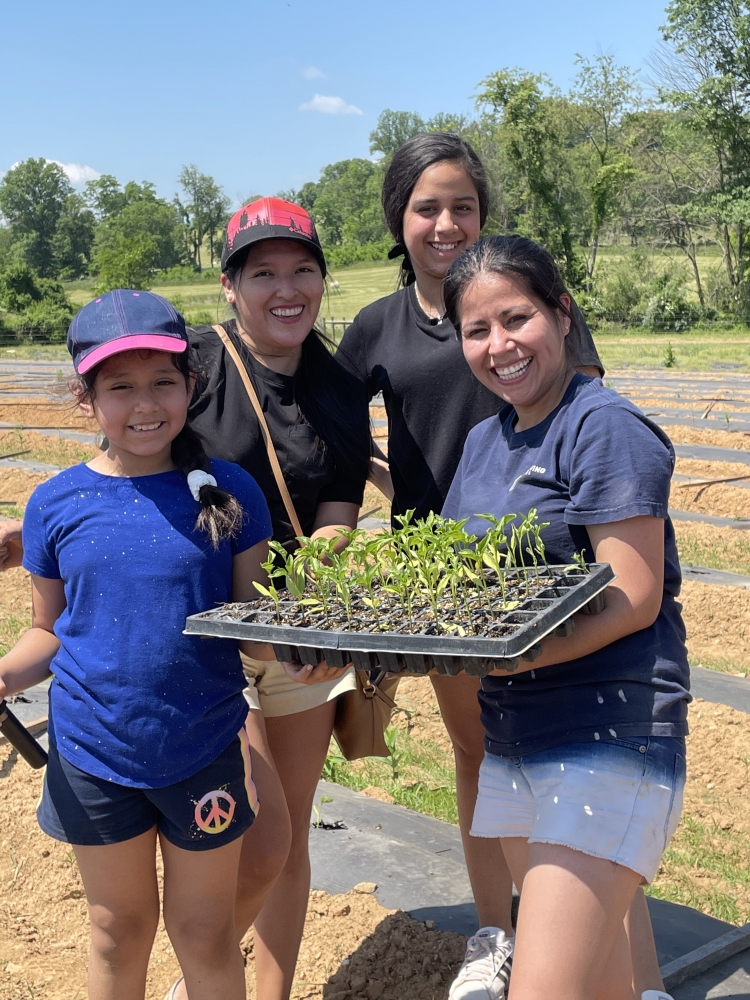 Outside of work, Pam's time is committed to her husband and five daughters. "Since we don't have immediate family in the country, I work daily to build strong family bonds and create long-lasting memories," she says. "We do a little of everything: Schoolwork, cooking, ballet, swimming, basketball, volleyball, ice skating, gardening. They are my world, and I love to see them engaging in new adventures."